World of Warcraft turned 15 this week, and along with the long-awaited release of WoW Classic, Blizzard has been working out some other ways to celebrate. Sometimes, that means a rousing song or watch Overwatch's Jeff Kaplan be bad at the game he helped create. Elsewhere, however, it's come up with something a little bit different.
Earlier this week (via Next Reality), Blizzard partnered with Snapchat to bring interactive filters to the app. The filter lets you choose between a Night Elf and a troll, and also lets you bring up a celebratory toast or an homage to Leroy Jenkins if you use the right facial expression.
Clearly, however, the developer was not content with a simple app tie-in. Yesterday, Blizzard launched a debit card in partnership with China Merchants Bank. The cards, which come decorated with the Alliance or Horde logos (or Ragnaros, if you're feeling fiery), offer new users in-game currency and bonuses when spending more than 188 yuan (around $26 or £21.50).
This isn't the first time Blizzard has rewarded fans for their real-life loyalty. Back in 2007, the company partnered with First National Bank on a visa card that offered players free game time for their purchases.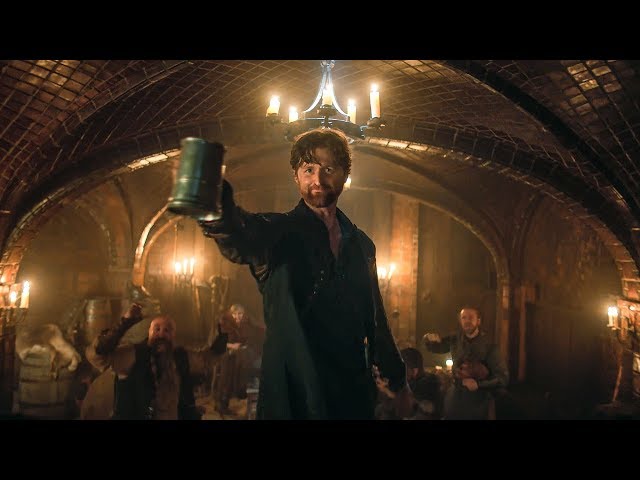 Elsewhere, Blizzard celebrated in a slightly more conventional way with a musical trailer celebrating WoW's latest milestone, featuring another homage to Leroy and a surprising cameo from Kristian Nairn, best known for his role as Hodor in Game of Thrones.
Despite Blizzard's previous misgivings, it seems that WoW Classic is going from strength to strength. In fact, its popularity is such that Blizzard has increased server capacity to address the hours-long queues faced by players in the days after release.