Early access MMO adventure game Worlds Adrift has been cancelled – and it seems that some players are not taking it well. Developer Bossa Studios announced last week that it was calling time on the sandbox title, causing many fans to post negative reviews.
Bossa Studios has said "Worlds Adrift just hasn't reached the level of popularity it needs to continue. The challenges that came with our ambitious project meant that all our work went into making the game work rather than making it the experience we wanted it to be. As a result we failed at making a game that could capture the imaginations of millions". The studio stated that the project was "no longer commercially viable".
Since then, fans have taken to the game's Steam page, which seems to show 'mixed' reviews overall (an average of 67% positive reviews) at the time of writing, to let their grief be known. Steam's customer reviews graph shows a concentrated swing towards 'negative' activity from 29 May onwards – the day Bossa Studios uploaded a Youtube video announcing the end of the project, which you can see below.
Many users' comments directly challenge the studio's decision to cancel it. For example user Krileon says "Takes your money. Never finishes the game. Cancels the game and your access to it. Laughs at you?", while Ser Popolow calls it a "developer cut and run", and Ves says "good job Bossa, you guys really screwed up and lost a huge fanbase".
Others have highlighted what they believe to be issues with early access games more widely. Bagelpony said this was an example of why early access titles are ruining the gaming industry, and Killuario believes that "Steam should hold these companies accountable for ripping off so many people".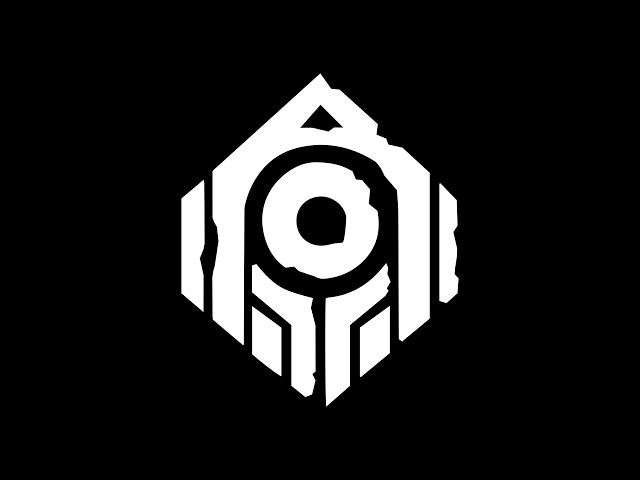 Bossa Studios has offered refunds to players who purchased the game on Steam's store between April 29 and May 29, 2019, and free copies of I Am Bread and Surgeon Simulator to game Founders through Steam. Perhaps these goodwill gestures might help to soften the blow for some players upset about the game closing its doors for good.
Related: Check out the best free MMOs for PC
Worlds Adrift will close in July with an 'End of the World party'. Keep an eye on the game's website for details on this.