Now that we're into May, the next Humble Choice bundle is here, bringing a selection of great PC games worth $340 – including one of the best strategy games around: XCOM 2. In addition, there are hearty helpings from the platform games, management games, simulation games, and RPG games genres, too, with twelve new titles on the bundle's May list to try.
The May 2020 Humble Choice bundle features not only the base XCOM2 game, but two of its DLC packs, too: Reinforcement and Resistance Warrior. So, good news if you've been trying out its just-released follow-up game XCOM: Chimera Squad and are keen to dive into the 2016 tactical title. In addition, Frontier Development's 2018 sim Jurassic World Evolution's also in this month's Choice bundle, along with its Deluxe Dinosaur content pack.
The May bundle also features turn-based tactics games Warhammer 40,000: Gladius – Relics of War and Warsaw, as well as industrial tycoon game Rise of Industry, "genetics survival game" Niche, and roguelite action-RPG The Swords of Ditto: Mormo's Curse.
Platformers MO:Astray and Horace also feature, along with four-player co-op game Heave Ho, action deckbuilder Neoverse, and Chess Ultra.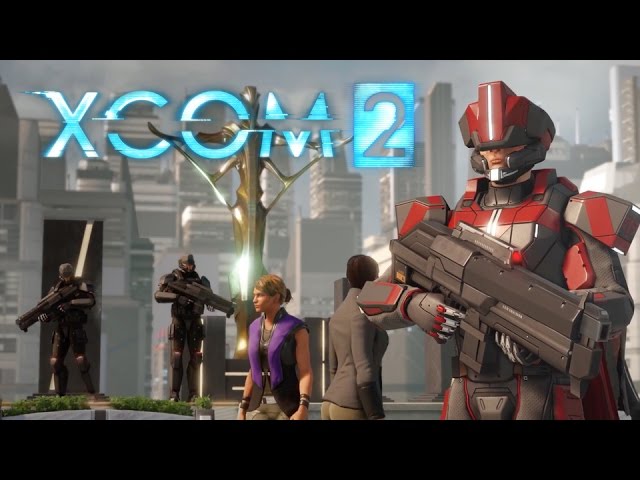 To grab the bundle, you can subscribe to one of the Humble Choice subscription packages – Premium, Basic, or Lite – which each come with their own features and perks via the May 2020 Humble Choice bundle page here. All of the games unlock on Steam, and you can find out more on Humble's site.
We also have an XCOM 2 review and Jurassic World Evolution review for you to take a look at if you're keen to know more. We scored them a nine and eight-out-of-ten, respectively, so they might be worth grabbing if you're on the lookout for something new to try.