Xenonauts 2 Early Access is just about ready to make first contact, scheduled for launch in the second quarter of the year. It's been a long time coming: first announced in 2016, it had a massively successful crowdfunding campaign in 2018, and like the first Xenonauts, it's a sci-fi strategy game with old-school XCOM sensibilities.
You could think of Xenonauts as another evolutionary branch from the original X-COM: UFO Defense, or UFO: Enemy Unknown as it was called in Europe. Firaxis went in one direction with the unhyphenated (and massively popular) XCOM: Enemy Unknown series reboot that launched in 2012, and Goldhawk Interactive has gone in another direction with Xenonauts, which kept many of the original ideas and mechanics of the original X-COM while adding depth, challenge, and a unique storyline.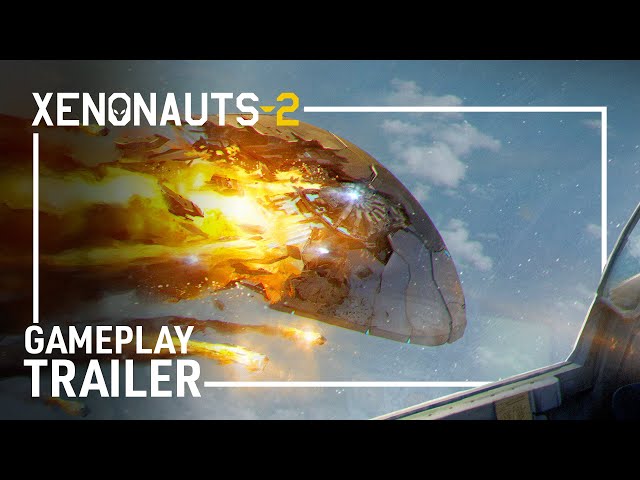 Xenonauts 2 takes place in an alt-history 2009 in which the Cold War is still raging. Aliens have naturally picked this as the perfect moment to make first contact, and suffice it to say that they're not going to be bought off with a packet of peanut butter candies this time. Goldhawk says you won't need to be familiar with the events of the first game, since Xenonauts 2 has its own story and setting.
Publisher Hooded Horse says Xenonauts 2 "cranks everything up to 11" as you lead a multi-national force to send the extra-terrestrial menace back where it came from. As in the original X-COM, you'll be managing your squads, building subterranean facilities, directing research, and leading your team on the battlefield in turn-based combat.
You can try out the demo on Steam now, and Hooded Horse says to expect the Early Access phase to begin in the second quarter of the year. We have more of the best turn-based strategy games rounded up in our handy guide if you're looking for more tactical goodness.