Ray tracing is the hot new buzzword in visual effects right now, and using the rendering technique means stunning scenes in games, if you've got the hardware – and the games – to do it. Fortunately, a modder is working on a version of ReShade that brings ray tracing to older PC games that weren't necessarily designed for it.
Dark Side of Gaming has rounded up a few examples of the alpha version of Pascal Gilcher's new global illumination method for ReShade. Users have posted videos of the method used in Yakuza Kiwami 2, Batman: Arkham Knight, and the original Quake.
The results are pretty impressive, although a bit of a step down from what you might expect from a game purpose-built to support real-time ray traced illumination. I'm not a hardware expert by any stretch, but from what I can tell, this is primarily due to ReShade only having so much data to work with when it figures out lighting for a scene. The 'rays' cast from the players point of view can't interact with objects that you can't already see, and there are strange phasing and ghosting effects as a result.
That limitation may be something Gilcher can someday work around, and he says the biggest limitation right now is hardware. As with any ray-tracing technique, this one is much more processor-intensive than the usual rasterized methods developers have been using for years.
Here you can see it in action in Yakuza Kiwami 2: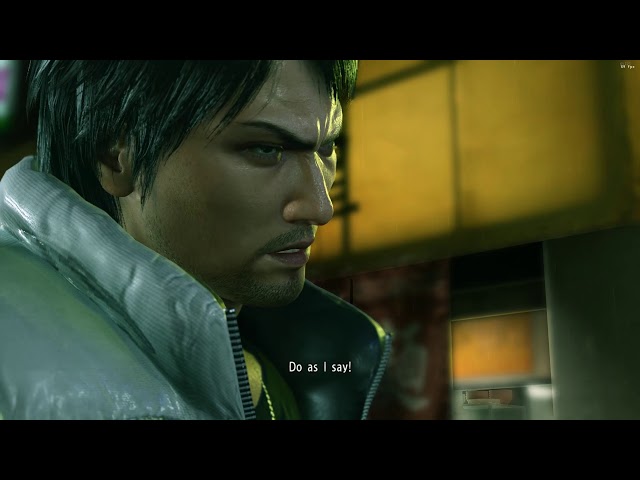 Gilcher's ReShade is in alpha at the moment and unavailable to the general public. As DSOGaming reports, he plans on releasing a beta to his Patreon supporters in the near future, with a public release to follow.
Read more: The best graphics cards available right now
This method won't work on all older games. Obviously, games that used baked in lighting aren't going to benefit from ray tracing at all, and even for some games like Quake that don't, there's really not a lot of 'pop' to the real-time lighting.
Another thing to note about Gilcher's ReShade: It doesn't take advantage of Nvidia's new RTX line of GPUs, so you won't see as much of a performance bump if you've installed one of those. But even at a cost of 20 frames per second or so, this sure looks pretty.