We've gotten a fresh look at Yakuza: Like A Dragon – and while the game's already out in Japan and there's not much new to be revealed, the new trailer does give as a bigger look at the English version of the game, which will hit Xbox Series X and PC at launch.
The trailer gives us English-speakers a better idea of what to expect from the game's story. You'll play as Ichiban Kasuga, who takes over protagonist duties from Kazuma Kiryu for this soft reboot. Our new hero takes the fall for a crime he didn't commit out of loyalty to his yakuza family, but is surprised to find that 'family' has abandoned him after he's released from prison.
Yakuza: Like A Dragon is a soft reboot for the series, hence why it's dropped the '7' from its title. Following the end of Kiryu's story in Yakuza 6, we're not only getting a new protagonist – we're getting a whole new combat system. The game drops the brawler mechanics the series is known for in favour of a system in line with turn-based RPG games. As a long-time series fan, it seems like a refreshing change of pace.
After a Steam version of Yakuza: Like a Dragon leaked earlier this week, Sega has now confirmed that it will be coming to Valve's platform. We still don't have a concrete release window, but it will be part of the Xbox Series X launch slate alongside its PC, Xbox One, and PlayStation 4 counterparts.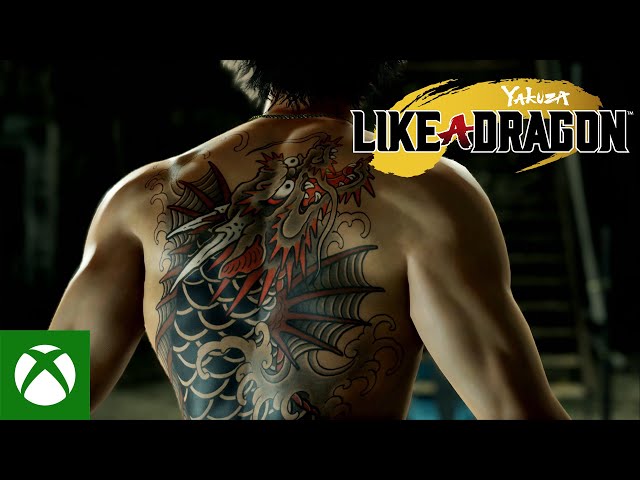 Do check around the site for more from Inside Xbox, or dig into our Inside Xbox news roundup for all the highlights.