Annapurna Interactive has announced that it's publishing a new psychological horror called 12 Minutes. The game, which was revealed at Microsoft's E3 conference and is due to release for Xbox One and PC some time next year, showed off a trailer for the game, in which players take control of the life of a man trapped in a time loop. That loop will play out in real time, and somewhat unsurprisingly, that loop will last for around 12 minutes.
The trailer, which you can check out below, opens to an unsettling scene between a man and his wife, but I think it's better if I let you watch the rest for yourself.
This being a game about a time loop, of course, you'll be reliving that conversation several times, using the knowledge that you gained last time around to help you progress in your next run. According to a press release, fans of classic big-screen thrillers will be well catered to, as the game will riff off of films like The Shining and Rear Window.
Creator Luis Antonio said in a recent livestream hosted by Geoff Keighley that he'd been working on the game for six years.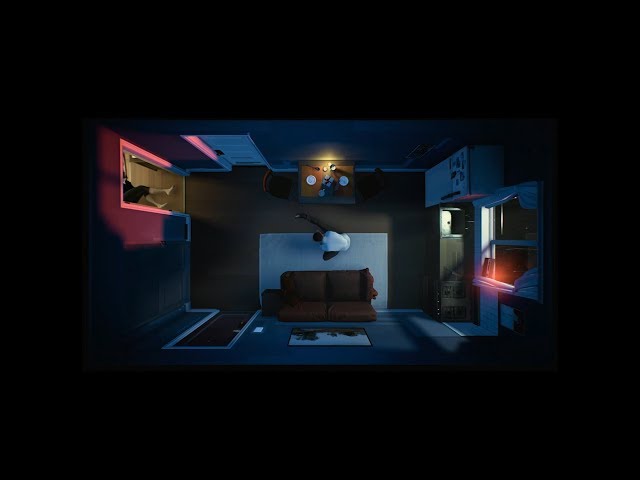 According to PCGamesN's cutting edge maths, that means that a bunch of 12-minute sequences had already taken nearly three million years to make. We're still quite away from seeing 12 Minutes for ourselves, but hopefully we'll learn more over the next few days.