The season pass for Age of Wonders: Planetfall continues to truck along, and now Paradox and Triumph Studios have revealed the second of the three planned expansions – Invasions, which puts you in control of a new playable faction aiming to take control of the galaxy. The Age of Wonders: Planetfall – Invasions release date is now set for May 26.
Invasions stars the Shakarn, a race of lizardmen equipped with holographic disguises that allow them to infiltrate enemy forces. You'll also meet a new NPC race in the Therians, a warrior caste who fuse their own DNA with animals. Details on both of the races are thin in this initial announcement, but there are plenty of other additions to dig into.
Voidbringer Invasions will serve as a new late-game challenge, as extradimensional invaders start portaling in soldiers throughout your region. A load of new environmental catastrophes will shake up your battles through new world events. You'll also get two new campaign maps, and a new Conquered Worlds game mode will see one player with a massive empire compete against a giant alliance of smaller foes.
You can get a taste of what to expect in the trailer below.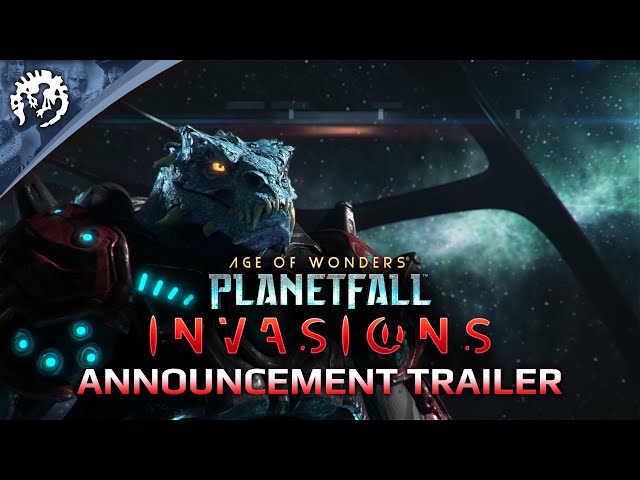 Invasions is set to cost $19.99 USD when it hits Steam on May 26. There are plenty more strategy games to help you pass the month ahead.