A GPU expert has discovered a toasty AMD Radeon RX 7900 XTX design flaw, and it's causing 110°C hotspots. The thermal issue could affect thousands of reference RDNA 3 graphics cards, but apparently doesn't apply to custom variants or the RX 7900 XT.
The Radeon RX 7900 XTX debuted last month to take on the RTX 4080, and the Nvidia RTX 4070 Ti has since joined the battle against AMD's best graphics card contender. Of course, team red isn't the only company tormented with design flaw woes, as the RTX 4090 arrived alongside a melty cable issue.
Uncovered by Igor's Lab, the AMD Radeon RX 7900 XTX thermal throttling issues are linked to a problem with the graphics card's vapour chamber (via Videocardz). In a short response to the journalist's findings, AMD confirms the reference design flaw, stating that it affects a "limited number of cards sold."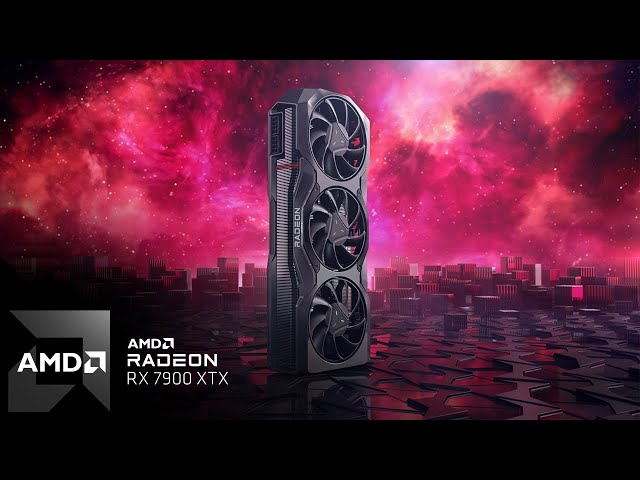 While AMD claims the impact is limited, sources close to Igor's Lab say it affects "4-6 batches." In an email, integrators say they've returned "300+" graphics cards, but it's assumed that thousands could suffer the same fate.
If you happen to own one of the Radeon RX 7900 XTX cards described above, AMD suggests contacting support. The statement doesn't specify whether defective units will be returnable, correspondence shared by Igor's Lab implies either a refund or exchange will be provided. However, you'll allegedly have to fork out for postage, which may add salt to the wound for affected users.