Fans of classic strategy games are already poised for a good 2020, and it looks like things are getting even better – the Anno History Collection launches in June and updates the first four games in the series to run on modern PCs with modern graphical and multiplayer options.
The Anno History Collection launches June 25, and will include Anno 1602, Anno 1503, Anno 1701, and Anno 1404 (plus their respective expansions) at a price of $39.99 / €39.99 on Uplay. The games will all feature their original assets – no major remake work has been done, as brand manager Marcel Hatam explains on Twitter – but you'll now be able to play the games at resolutions up to 4K, with proper support for multi-screen setups and borderless window modes.
The collection will also feature updated multiplayer with matchmaking, and that includes Anno 1503, which has been missing multiplayer since its launch nearly two decades ago. If you've still got access to your old installs, you'll even be able to take your save progress from the old games directly into the new versions.
If you want to purchase the games separately, or on a store other than Uplay, the rollout is pretty weird. Anno 1602 and Anno 1503 will both be available for $9.99 / €9.99 on Uplay alone. Anno 1701 will be $9.99 / €9.99 on both Uplay and the Epic Games Store. Anno 1404 will be $14.99 / €14.99 on Uplay, Epic, and Steam.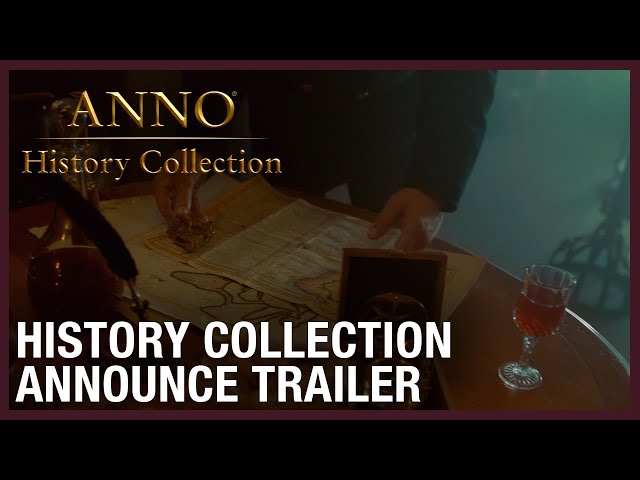 Since Ubisoft still region-locks all its trailers, if the embed above doesn't work for you, try this link instead. For more old games to check out, you can dig into a big list of great ones at that link.