Epic has released a new PC and mobile game: Battle Breakers. The development giant had a small team work on this passion project, which is described as an cartoon-inspired RPG. And it's out today.
Your kingdom was peaceful, completely at ease when space monsters invade and trap the world's heroes in 'technomagic' crystals. Now you have to fight back, assemble a team from scratch, and save the kingdom. Why does this remind me of the story mode in Super Smash Bros Ultimate?
From what we've heard so far, it looks like there are hundreds of heroes to collect, a cross-platform format (so you can pick up where you left off), and some boss battles along the way. There are even over 1000 dungeons to tackle so it might take you a hot second to complete. As Battle Breakers has only released very recently, we're yet to see much gameplay beyond the trailer but the art style certainly does look in the vein of Saturday morning cartoons.
And as a side note, the song accompanying the trailer sounding like a Power Rangers 2000s theme, so I can't really complain there. They got the cartoon vibe pretty spot on, but here's a trailer so you can decide for yourself.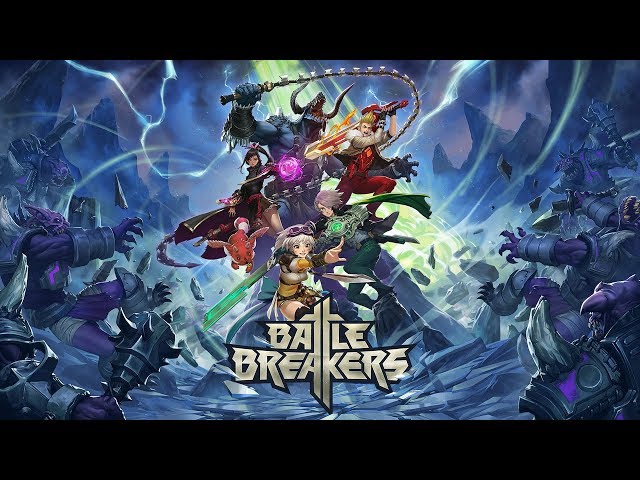 For the most part, it looks like another interesting move by Epic in a long line of it branching out into new genres, games, and platforms. For the most part, the brand is now synonymous with its darling Fortnite, and (maybe in the future) the Epic Store.
Maybe Battle Breakers will be Epic's next IP to make a killing. Only time and maybe a little bit of their magic will be able to tell… But what /is/ technomagic anyway?