The release date for Battlefleet Gothic: Armada 2 has been confirmed. The space-faring RTS returns later this month, as publisher Focus Home Interactive announce the game's near-imminent arrival, now set for January 24, 2019.
A new campaign trailer, which you can check out in the video towards the bottom of this article, lets you know what you can expect to see as Warhammer 40K returns to the stars. As well as Skirmish and Multiplayer modes, Battlefleet Gothic: Armada 2 comes with not one, not two, but three campaigns – one each for the Imperial, Necron, and Tyranid factions – boasting more than 100 hours of solo play, all of which can also be played in co-op.
The game's release date might not be far away, but you still have a few days to secure access to the second pre-order beta. From January 15 until the game's launch, you'll be able to experience the first section of two of those campaigns, as well as the game's multiplayer content, featuring all 12 playable factions.
To further entice you towards that early beta, you can currently pick the game up for a pleasing 10% discount over on Steam.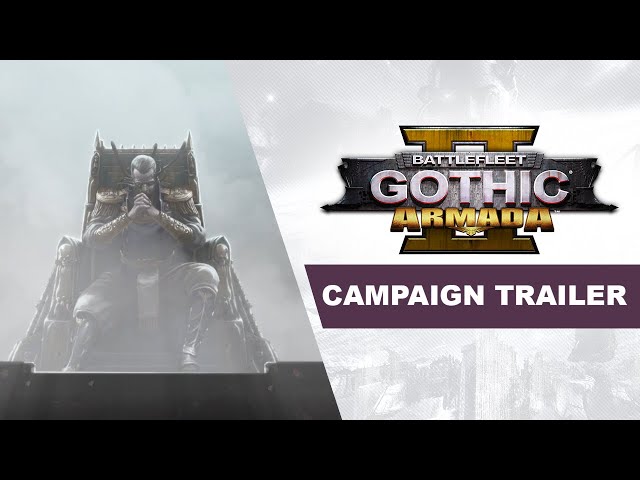 You can check out the trailer below for more insight into the game's multiple campaigns. 40K's wider universe, as well as the factions competing for its control, are all examined in the video, which also shows off some of the sheer scope of Warhammer's space battles.