Cult of the Lamb developer Massive Monster threatens to delete the game owing to changes in the monetization and charging policies by software creator Unity. Unity recently announced that, in some cases, it would demand fees from developers that are using the free and premium versions of its game-creation tools. In response, the maker of Cult of the Lamb says it will "delete" the roguelike, and that the changes to Unity's policies would cause "significant delays" in the creation of other, upcoming Massive Monster games.
Under the new charging plan, developers that use the free tier of Unity's development services are required to pay a fee of $0.20 every time a player installs their games, once those games have received over 200,000 downloads and generated more than $200,000 in revenue. Developers using the Unity Pro tier will be charged a lower fee per download and not have to pay until their games have reached higher download and revenue thresholds. The changes are set to be introduced at the start of 2024.
Many popular games are built using Unity software, including city-building game Cities Skylines, survival game Rust, and dozens of others such as Subnautica, Kerbal Space Program, and Genshin Impact. Cult of the Lamb is also developed using Unity, and Massive Monster says that changes to the charging policy will impact other, upcoming projects.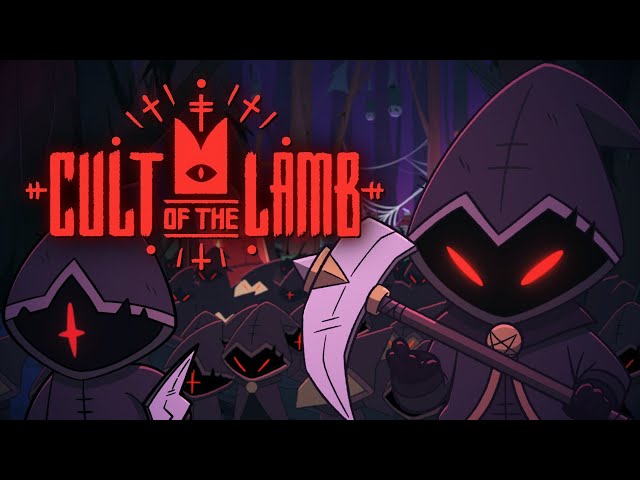 "Unity is introducing a runtime fee that's based on game installs," the developer says. "Our team specializes in Unity games. We have future projects in the pipeline that were initially planned to be developed in Unity. This change would result in significant delays since our team would need to acquire an entirely new skill set.
"At Massive Monster, our mission has been to support and promote new and emerging indie games. The introduction of these fees by Unity could pose significant challenges for aspiring developers."
The developer also encourages players to buy Cult of the Lamb now, saying that the game will be deleted on Monday, January 1, when the new Unity policies are introduced. "Buy Cult of the Lamb now," Massive Monster writes, "'cause we're deleting it on Jan 1."
Landfall Games, developer of Clustertruck and Knightfall, also discusses the new Unity policies, saying it is "questioning its continued use of the engine." "We made our game about genetics free for schools," Stray Fawn, creator of Wandering Village, says. "Now we will be charged for each student installing the game."
"Stop it," says Among Us creator Innersloth. "This would harm not only us, but fellow game studios of all budgets and sizes." Unity has offered some clarification regarding the changes, saying that developers will only be charged for each player's first installation – if a player uninstalls and then reinstalls a game, the developer will not be charged a second time.
If you're a big Cult of the Lamb fan, take a look at some of the other best indie games available right now. You'll also want to check out the best building games on PC.