Gamescom has largely been and gone, and Cyberpunk 2077 seemed pretty absent. There was a press demo, much the same as the hands-off behind-closed-doors affair on offer at E3 earlier this summer, but no public showings were available. All we got was four pieces of concept art during an IGN livestream, depicting the inspiration for a few shots from the game's official trailer.
Except that's not true, because hidden within those pieces of concept art is an ARG. One image, depicting a character sat in a busy alleyway, has a bit.ly link in its top-right corner. Following that link takes you to an image, over which the message "more than meets the eye" is layered. You can check out all the concept art on resetera.
That attaches it to one of the other pieces of art, which contains a small figurine of Optimus Prime. More interesting, however, is what happens when you run that first image through a hex editor, and then take the link that provides you with through a Cesar cipher (for the record, this work has been undertaken by Cyberpunk's burgeoning ARG community, who you can see in action on the game's official Discord).
After the image has been through the cipher, it gives out a link to another image, with text reading "Can't talk. They're watching. Need my TT insurance renewed ASAP. Use the provided ID. Counting on you."
'TT' refers to Trauma Team, a part of Cyberpunk lore that's part security service, part ambulance, who'll go to extreme lengths to revive their customers. Digging about a bit further lead the ARG team to Trauma Team International, a website set up in 2012 through which you can purchase TT insurance.
On the website, ARGers spoke to 'David', a customer service rep who's now gone offline. Through David, people were able to 'buy' insurance, and receive an order number. Entering that number on the orders page of the website allowed you to enter an email address, and the community is now waiting for those emails to show up. That could take "up to 7 days" apparently, so we could be waiting a week for either some more news, or the next step in the ARG. Either way, keeping an eye on the Cyberpunk subreddit might not be a bad idea.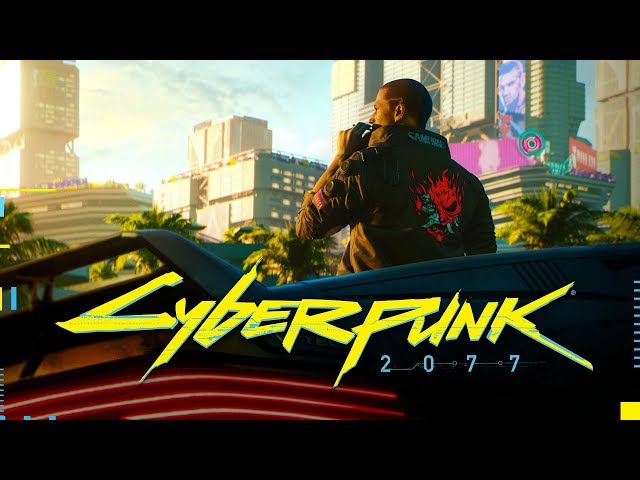 The Cyberpunk 2077 release date is still unknown, but I wouldn't count on it coming out anytime soon. Instead, you can either sink into the ARG, or check out the game's official E3 trailer, above.