The developers of Cyberpunk 2077 might look into ways to please players that don't like playing in first-person. The studio are looking into ways to help players who are having difficulty playing in first-person.
Dualshockers talked to quest designer Patrick Mills at this year's Gamescom who confirmed that the first-person perspective won't change but the team is aware that many players have some problems or personal preferences with playing in first-person, for example this could include players who get nauseous or get motion sickness by playing in first-person.
This first-person perspective was one of the more surprising pieces of news to come out of Cyberpunk 2077's announcement back at this year's E3. It's a change from CD Projekt Red's previous games, notably the RPG giant that is the Witcher series, and might indicate to some RPG fans that the game will have more of a first-person shooter vibe.
"We are firm in that decision," Mills tells Dualshockers. However, we're very aware that a lot of people don't like first-person, and there is a small number of people who can't play first-person for a variety of reasons."
CD Projekt Red has given a number of reasons behind their choice to go first-person based on narrative and character based decisions. Instead of playing as an already fleshed out character like Geralt, Cyberpunk 2077 lets you create a completely customizable character allowing the player to immerse themselves into the world and first-person fits in well with this idea.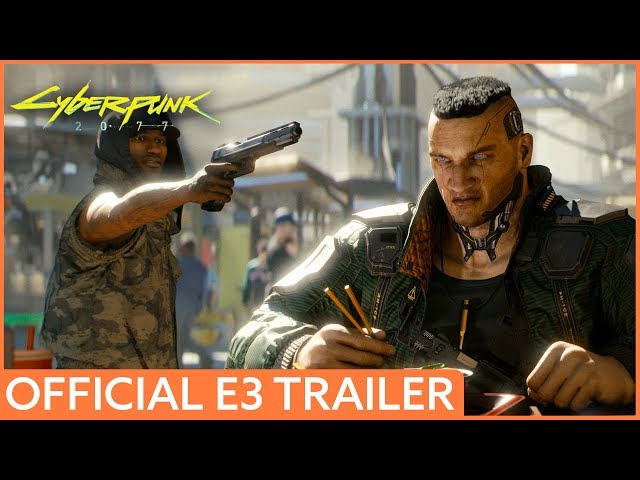 Cyberpunk 2077 is looking to be a feast for the eyes so playing the game in first-person would allow the player to appreciate all the delicious detail that CDPR has put into this cyberpunk dystopia. Certainly, some people are certain it will be better as a first-person game than it could be as a third-person one.