Demon Slayer made some big waves among anime fans thanks to a gorgeously-produced TV series back in 2019, and the series keeps exploding in popularity. The Mugen Train film is now the highest-grossing movie in Japan's history, and the original manga keeps growing, too. Naturally, a game wouldn't be far behind, and the folks at CyberConnect2 are bringing us pretty much the exact adaptation you'd expect.
Demon Slayer: Kimetsu no Yaiba – Hinokami Keppuutan, as the full title goes, follows the formula of previous CyberConnect2 anime games like the Naruto: Ultimate Ninja Storm series. It's an arena fighter where you select a team of familiar characters from the show and brawl with your opponents in the traditional style.
In a new bit of gameplay footage, you can see what Hinokami Keppuutan looks like for yourself. It does an impressive job of recreating the anime's unique visual style and attack effects – the ultimate moves are especially impressive – though you shouldn't expect too many surprises compared with CyberConnect2's previous work.
Check out the footage below, which was originally broadcast as part of a Japanese Demon Slayer anniversary celebration stream and captured by Gematsu.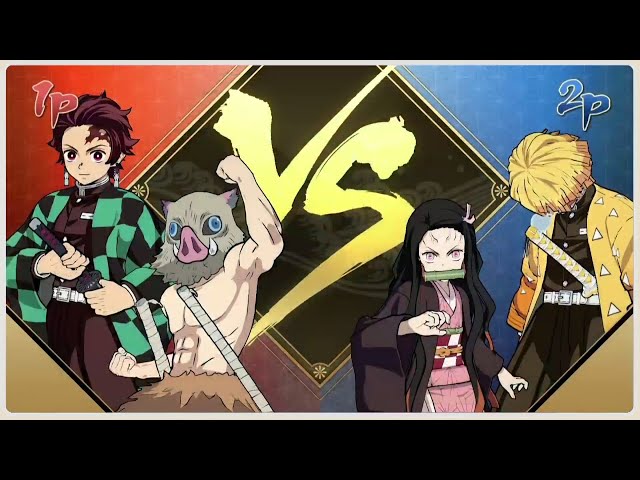 Hinokami Keppuutan is currently only confirmed for a Japanese release, which will land this year for PC as well as new and old gen PlayStations and Xboxes (again, via Gematsu). Given Demon Slayer's worldwide popularity, though, it would be more surprising if it didn't make its way to the West.