Devil May Cry 5 generated a lot of buzz back at E3 for its return to the old-school vision of the series, and the release date is not that far away. Announced today during the Inside Xbox presentation at Gamescom, DMC5 will launch on March 8, 2019 – adding yet another substantial addition to already packed first quarter next year.
That news comes alongside a new trailer, which showcases a whole bunch more of the bonkers action you'd associate with DMC. Nero does battle with a whole host of baddies, and shows off abilities like a time stop and rocket-riding in the process. There are also plenty of boss fights shown off here, with some kind of shadow mask demon, a major fight inside a cathedral, and another monster bigger than most of the local buildings.
Of course, no Japanese action game would be complete without a wrestling move, and Nero's got a very impressive powerbomb. Some more substantial gameplay details have emerged at Gamescom thanks to lengthier gameplay demos, including how Devil Breakers will work – follow that link for more detail.
Not to be outdone, Dante rides into action at the end, splits his motorcycle in two, and starts beating down monsters while dual-wielding the two halves of the machine – spinning wheels and all.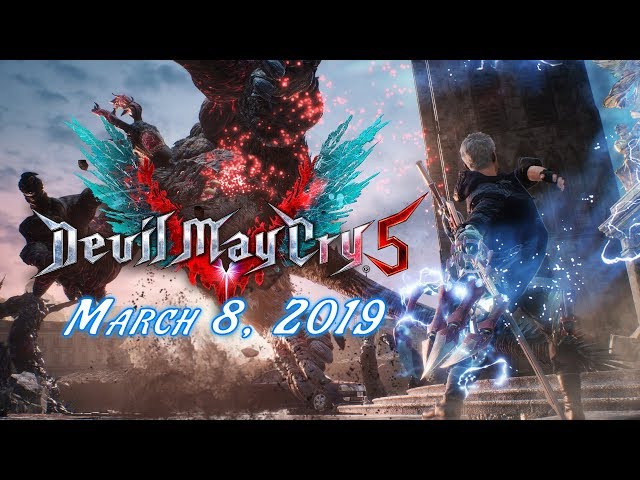 If you want to see some direct feed gameplay, check it out below via Arrekz on YouTube.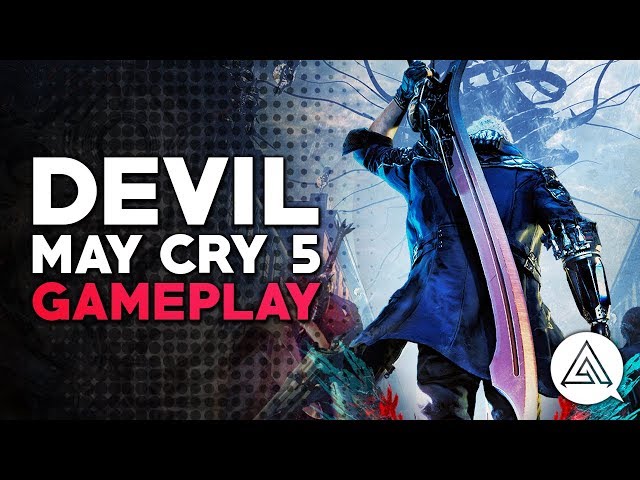 It's all looking like a terrific return to classic style for the series. March 8 can't come soon enough.