The Dota Underlords Battle Pass will not launch until the autobattler is ready to leave Steam Early Access, but in the meantime every Dota Underlords player has got their hands on a free Proto Pass, which is a test version of the Battle Pass. The Proto Pass boasts 25 tiers of rewards, which you can level up by completing daily challenges, such as dishing out certain amounts of Magic damage, or evading enemy attacks.
Unlike in other iterations of the battle pass formula, there are no weekly or seasonal challenges for the Proto Pass, instead you need to be logging in every day and completing the two daily challenges to progress. Of course, you'll also level up your Proto Pass by playing the game in general, so don't log out the second you've completed your daily Dota Underlords challenges.
We'll break down what to expect from the Battle Pass, from the challenges we've seen so far, to the types of rewards you'll be able to claim. Here's everything we know about the Dota Underlords Battle Pass.
Dota Underlords Battle Pass price
There is no official confirmation of the price of the Dota Underlords Battle Pass, and we highly doubt it will be free like the Proto Pass is. However, if we use Dota 2's The International Battle Pass as an example, perhaps we can expect to pay $9.99 for the standard Battle Pass with pricier options that start your progress further along available.
Dota Underlords Battle Pass rewards
The Proto Pass includes a haul of new cosmetics that will likely be the basis for the Dota Underlords Battle Pass unless fans take issue with any of them. So far, the rewards include:
Banners
Boards
Fireworks
Teleports
Yos
Streaks
Some of these will be more sought after than others – a lot of players will chase the new board to take them away from the gloomy default. Still, it's a little surprising that skins for the many Dota Underlords heroes haven't appeared in the Proto Pass.
Datamines have revealed a couple of potential extra rewards that could be present when the full Dota Underlords Battle Pass arrives. For example, there are two other board designs in the files for Dota Underlords, plus models for the Underlords themselves. The Underlord characters will probably not be tied to the Battle Pass, but it's likely we'll be able to unlock new skins and cosmetic for them, too.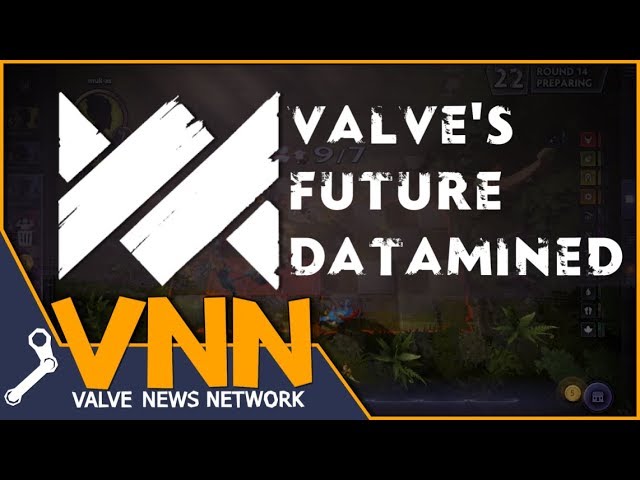 Dota Underlord Battle Pass release date
Again, we don't have any official information except for that we know the Dota Underlords Battle Pass will launch as the game leaves Early Access. Valve says it will only be in Early Access for a few months of what it's calling its 'beta season' – if this is anything like a Dota 2 season then the Battle Pass may launch in December, 2019.
Dota Underlords Battle Pass challenges
The challenges we've seen so far in the Proto Pass all revolve around gameplay and adhering to certain alliance bonuses. These are simply challenges that shouldn't take more than a few games to polish off – plus, they ask you to pull off any crazy combinations or highly specific playing styles. That's probably for the best, as in games like Fortnite the challenges that involve dealing damage with bad or rare weapons tend to get ignored.
Guides to help you start in Valve's autobattler:
Dota Underlords strategy guide
Dota Underlords tier list
Dota Underlords alliances guide
You can earn between 250 and 500 XP for the challenges we've seen so far. It's also worth noting that in its current form, you will not earn a new reward for every tier of your Proto Pass.