Update, October 15: This story has been updated to reflect the Beyond – Chapter 4 beta release date.
Elite Dangerous gets its largest update of the year later this month, and the final chapter in the game's Beyond Season enters beta next week. Beyond – Chapter 4 brings changes to exploration and mining, as well as the game's multiplayer, which will see improved communication tools.
Changes to exploration kick off with a new Analysis Mode, which improves two tools, allowing for players to first scan a system, and then tune in to more specific signals. Most importantly, players will be able to zero in on Unidentified Signal Sources and conflict zones, making it easier to seek out entertaining moments across the galaxy.
If you need to gather resources, mining has also been improved. Frontier says that asteroid belts and planetary rings are about to get much more populous. Miners can use those improved exploration tools to find the most lucrative spots, and there are new tools to make sure your mining missions are both efficient and lucrative. Commanders can even blow up asteroids, and then quickly hoover up all the resources hidden inside.
When it comes to multiplayer, Beyond – Chapter 4 introduces Squadrons, which allow like-minded players to join together to complete community goals and compete for their spots on weekly leaderboards. There's also a new in-game chat channel, allowing players to manage their squadron more easily.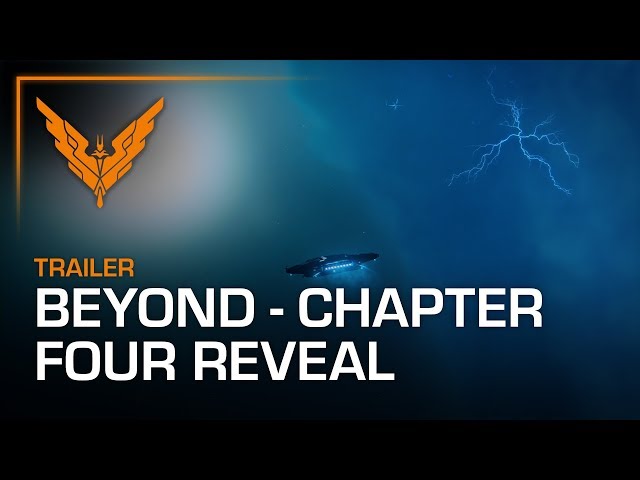 A staged beta for the latest Beyond chapter begins on October 30, and will be available to all PC Elite Dangerous and Elite Dangerous: Horizons owners. You can get a closer look at all the new features ahead of time, however, in the trailer above.