When you really think about it, there are lots of games that force you into becoming serial killers, but very few that really judge you for it. In Empire of Sin, the newly-announced game from Doom co-creator John Romero, however, you'll get to choose just how sadistic you want to be – and have to deal with the consequences.
During a demo at E3, associate game designer Ian O'Neill told us about the game's "execution moves." When you down an enemy in the XCOM-style strategy game (set in Prohibition-era Chicago), you can decide whether to put them out of their misery, or finish them off in a more upsetting way.
"Execution moves are designed to be brutal, visceral attacks that give a nod to the 1920s gangster fantasy," says O'Neill. "They factor into dynamic behaviours, so if a character executes quite a few enemies, they gain a trait called Cruel, which will affect their attributes and skills. Over time, if a Cruel character were to keep executing enemies, they could turn into a serial killer."
While that might sound like something you'd want as a 1920s crime boss, brutally dispatching too many enemies will have consequences. "Some of your crew members might not want to work with a serial killer, and it's also pretty dangerous to leave your crew alone with a serial killer, so it's something else you might want to manage.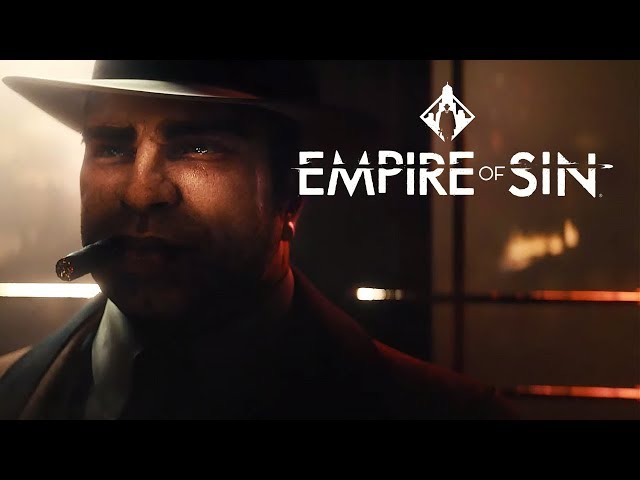 Thankfully, if you're not feeling overly callous, you can simply see people off in a less violent fashion. They'll still be dead, of course, but you won't get quite the same violent reputation if you just put a bullet in their head.
Your move: Here are the best strategy games on PC
You can check out a trailer for Empires of Sin in the video above. The game is set for release on PC, Mac, Xbox One, PS4, and Nintendo Switch in Spring 2020.