The new strategy game from iD Software founder John Romero has just been announced. Empire of Sin is a new strategy game set in 1920s Chicago, heading to PC, PS4, Xbox One, and Nintendo Switch next year.
In a trailer for the new game, which was announced during Nintendo's Direct presentation at E3 earlier today, what's on offer looks a lot like X-Com meets 1920s mobster life, complete with card games, illegal booze, and those iconic Tommy Guns. Moment-to-moment gameplay seems to play out isometrically, but there also seems to be an overworld which shapes Chicago itself – the final shot of the trailer shows building covered in icons that seem to determine whether a building is a casino, a speakeasy, or a distillery.
The description of the game, which you can check out below, says that Empire of Sin is an "exciting strategy game from Romero Games and Paradox Interactive, puts you at the heart of the ruthless criminal underworld of Prohibition-era Chicago."
"It's up to you to hustle, charm and intimidate your way to the top of the pile and do whatever it takes to stay there. As a player, you'll be smack-dab in the glitz and glamor of the roaring 20s, giving you a chance to thrive in the gritty underbelly of organized crime."
You can check out the trailer below: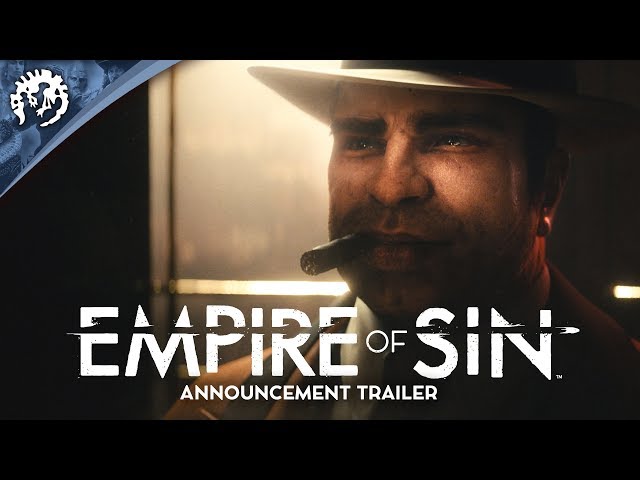 Paradox is known for its strategy titles, but John Romero is best known as one of the founders of Doom studio iD Software. Just last month, he released Sigil, a massive mod for the iconic first-person shooter, so it'll be interesting to see what he can achieve in a very different genre.