Bethesda has announced that the Fallout 76 beta will be available to play on PC on October 30th. The beta was announced at this year's E3 alongside the news that the full release of the game would arrive on November 14. The only way to get access to the beta and become a test subject is by pre-ordering the game.
The beta for Fallout 76 will be available first on Xbox One on October 23 and will be available to PS4 and PC a week later. Bethesda has also provided a FAQ on how to access the beta. If you've already bought Fallout 76 then you will be able to access the beta immediately once it's live on the platform you pre-ordered on.
According to the FAQ, the beta is going to be used to "stress test and break the game," but servers will not be running 24/7 and will instead be online in "targeted timeframes." The beta might be up from "anywhere between four to six hours" at a time.
The FAQ also highlights that the beta is a "work-in-progress" version and players will likely see "a glorious array of issues; many we know about and many we don't."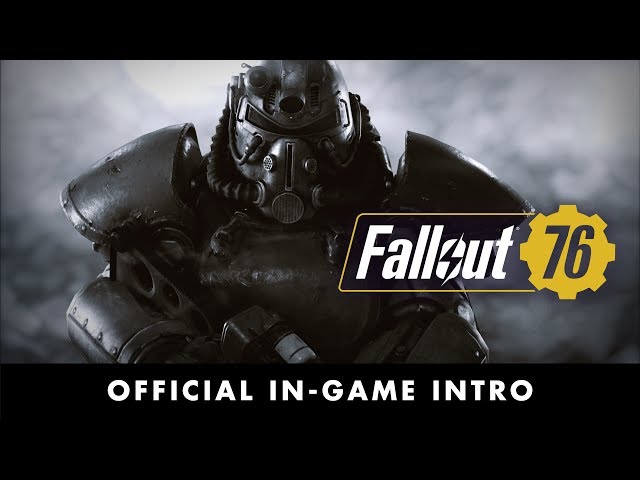 Fallout 76 begins in the safe confines of Vault 76 on the celebratory Reclamation Day. Vault 76 already exists in the Fallout universe and is special because it's among the first of the Vault-Tec shelters to open after the nuclear explosion. Players will finally get to see the new world of Appalachia.
Bethesda has also released a Fallout 76 in-game intro which you can view above. Check out our article on the Fallout 76 release date and all the other details if you want to excite yourself further.