Although the PCGN offices are based in the UK, the editors let us Americans take over the site for a few precious hours every evening. It is impossible to escape Super Bowl fever around these parts, and EA is getting into the sporting spirit with a sale on all its current football games. Yes, all of them. Even FIFA.
The EA Super Bowl sale on the Humble Store naturally includes Madden NFL 20 at a solid 50% off. It also includes both FIFA 20 Standard Edition and FIFA 20 Deluxe Edition – each also 50% off. Truly, there's nothing football fans love more than getting lumped in with those other football fans from across the Atlantic.
The Super Bowl sale also somehow includes Plants vs Zombies: Battle for Neighborville and Need for Speed Heat – and while that might make you think this is just a seasonal excuse for a major sale, it's just those four games. They all redeem on Origin, but if you head straight to the source, you'll find the games at even steeper discounts.
In short, this is the most bizarre sale I've ever taken note of and I need you all to take note of it, too.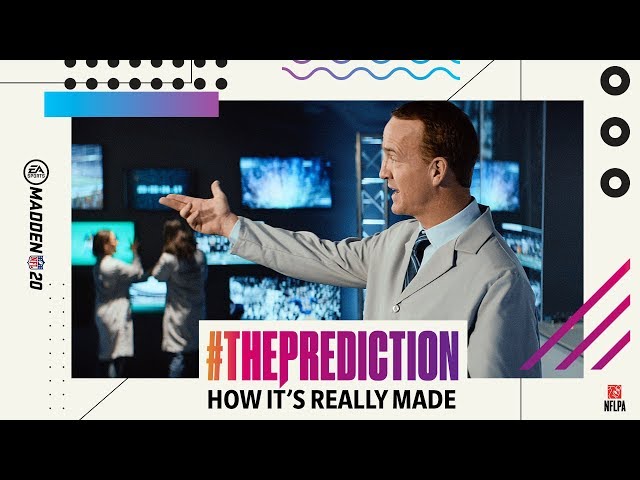 You can also take note of a whole bunch of free PC games, if you're just here looking for deals.