Starting today, owners of Final Fantasy XIV can claim its first expansion, Heavensward, entirely for free. If you do so, you can keep it for good – but only if you go get it before June 27.
The offer coincides with several promotions by developer/publisher Square Enix to get players new and old into its MMORPG before the next expansion, Shadowbringers, releases on July 2. Most notably, the base game (Starter Edition) is free with Twitch Prime until tomorrow (May 3), so if you have Prime, you can get FFXIV and its first expansion for free, to keep. I know all this because I've just done it – not that I have any time to play such a huge game.
Log in to Twitch Prime and click 'claim your loot' to pick up the Starter Edition. For Heavensward, simply head to Square Enix here. You'll need to log in to your account and follow some convoluted steps to receive a code, which you can then redeem on MogStation (no need to update or even install the game), and job done.
FFXIV is an old-school MMORPG, in that it has a monthly subscription fee of at least $12.99 per month (depending on your membership tier). But if you fancy a taster, you should also know about the Free Login Campaign, which gives you seven days of free game time until June 17 – click here for Ts and Cs. If you're already an FFXIV convert, you can pre-order Shadowbringers here.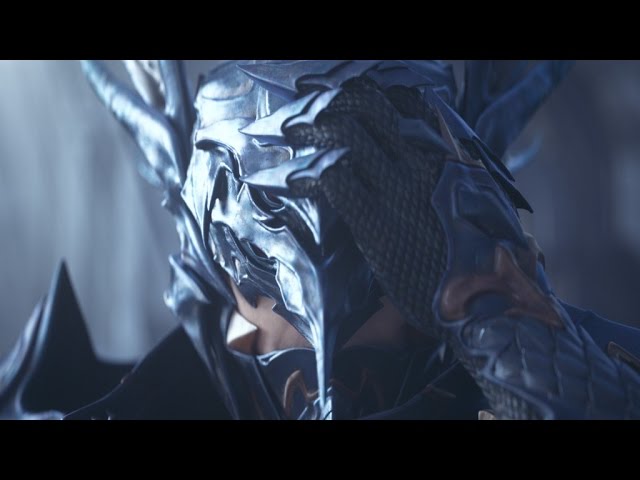 FFXIV stars Final Fantasy's recurring nameless protagonists – the Warriors of Light. Heavensward sends them to Ishgard, a city-state in the grip of a thousand-year war with the dragons of the Dravanian Horde.
A Realm Reborn: FF14 has become one of the best MMORPGs on PC
As you explore Ishgard's secrets and try to bring the war to an end, you'll get to play with flying mounts and three new jobs not included in the base game, such as the Dark Knight. Naturally, given that the game has moved well beyond Heavensward by now, you'll get access to all the content from its patch cycle.