We're just a few weeks out from the launch of Borderlands 3, but if you fancy a trip to Pandora before then, Epic has you covered. The latest Fornite patch dropped earlier today, introducing Borderlands 3 as an unlikely crossover partner for the battle royale.
A trailer published earlier today (which you can check out for yourself in the video further down this article) shows a squad of Fortnite players heading for a new Rift Zone which is styled after the junky aesthetic of Pandora, the planet on which much of the Borderlands series takes place (we don't talk about the pre-sequel).
Once they arrive, it doesn't take long before they're attracted to some of the series' signature loot. They don't get much time to react, however, before an axe-wielding Psycho drops from the sky (somehow wearing Claptrap on his back), kicks down the door in front of him, and drops a Junk Rift on the squad in front of him, polishing all four of them off.
The crossover isn't just here to add a new look to a corner of the map, however. If you can go long enough without taking damage in Pandora's Rift Zone, you'll generate shield, and Epic's blog post says there's plenty more to discover.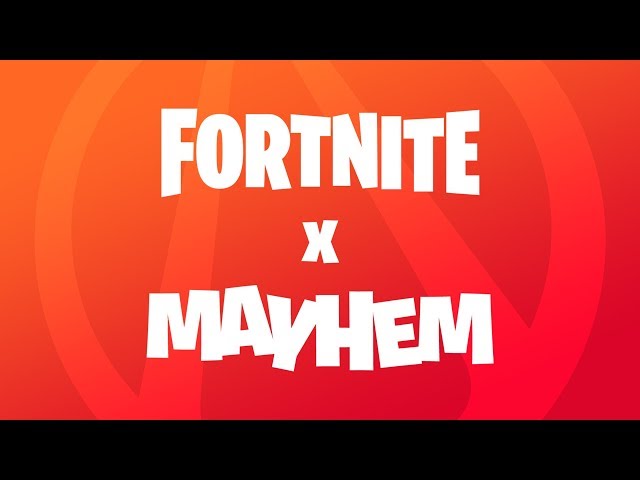 As ever, there'll also be plenty of cosmetics. The Psycho bundle includes a skin fashioned after the iconic Borderlands enemy, as well as a pair of mean-looking axes and a Claptrap pet – which is perfect if you want something loud and obnoxious following you around for the entire game. There'll also be prefabs styled after Pandora in Creative Mode, and challenges that'll let you earn cell-shaded weapons as well as a spray which pays homage to Tiny Tina.
Elsewhere, the patch introduces the new Shield Bubble item, which blocks explosives and projectiles until you destroy the emitter at its centre. The Brute is also getting another nerf, which will allow players to see an icon relating to their position throughout the game, in an attempt to increase player awareness of the controversial new arrival.