The Commodore 64 is back in full retro fashion – and this time it's not a miniature. Retro Games Ltd. have put together a full-size Commodore 64, called THEC64, handing a new lease of life to the home computer turned console that first launched back in 1982.
The retro remake machine comes equipped with a full working keyboard, complete with the Commodore's renowned brown keycaps. On which you can try your hand at any one of 64 included games, including Galencia, Boulder Dash, and Planet of Death. There's also three modes available for a wider remit of titles, including one for the C64's predecessor, the VIC 20.
But it's not just a Commodore with a new, slightly less yellowed, case. No, there's been a few tweaks to bring this old-school champion up to speed and into the 21st century. The kit includes a HDMI port and a USB power. It also now offers up the ability to load and save your files via USB stick. And there's even the micro switch USB joystick thrown in the box, too.
That all means you can experience a 720p, 50/60Hz experience from any modern TV or monitor.
21st century power: These are the best graphics cards today
The C64 isn't the first remake of the original we've seen in recent years. The same company also released the C64 Mini back when miniature consoles were all the rage early last year. This kit received a mixed response at launch, so let's hope the kinks have been ironed out with the full-size kit – especially when it comes to the responsiveness and feel of the joystick.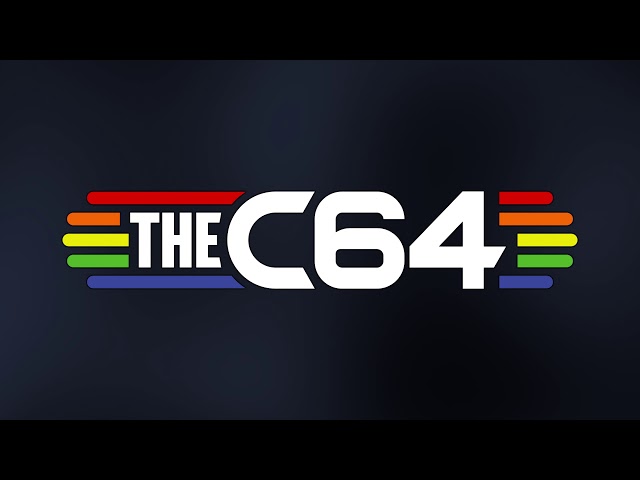 The Commodore C64 still ranks as one of the most popular home computers ever sold, shifting roughly 17 million units by today's estimates.
If that all appeals to your nostalgic sensibilities, you can pre-order THEC64 right now for £110 (€120) over at GAME in the UK, Amazon in Germany, or Gamestop in Italy. Retro Games says more retailers are on the way.
But there's still plenty of time to make your mind up. The revamped C64 won't launch until December 5, 2019 – just in time for the holidays.