The CEO of Take-Two Interactive says that he expects to see smaller gaps between the publisher's major releases in future. In an interview with gamesindustry.biz, Strauss Zelnick says that the gaps between games aren't likely to get much wider than they already are.
Zelnick says that "our ability to engage with consumers on an ongoing basis" thanks to services like GTA Online means that there's "less pressure on getting to market with an all-new title." For studios like Gearbox and Rockstar, that can mean significant timeframes between the releases of their biggest franchises, but Zelnick says that better development tools and bigger teams should help shrink those timeframes.
He also says that "it's possible that game may be a bit shorter than they were in certain instances," and that "the ability to deliver content on an ongoing basis for a long time after an initial release […] would mean that perhaps that initial release wouldn't be as long in terms of number of hours of gameplay."
What that seems to mean is that both the ability to provide DLC (in the case of the Borderlands series) and ongoing online content (for GTA V and Red Dead Redemption 2) mean that your game will be supported for longer after launch. As a result, you might get a shorter experience, but given what I know about GTA V and RDR2, I feel like I could live with that.
Related: Will there ever be a GTA 6 release date?
Another significant benefit, of course, is that you should be getting new titles sooner. If a team is making a 30-hour game rather than a 50-hour game, it's reasonable to suggest that it'll be able to release it sooner. And if more DLC is on the table, that should help bridge the gap even more.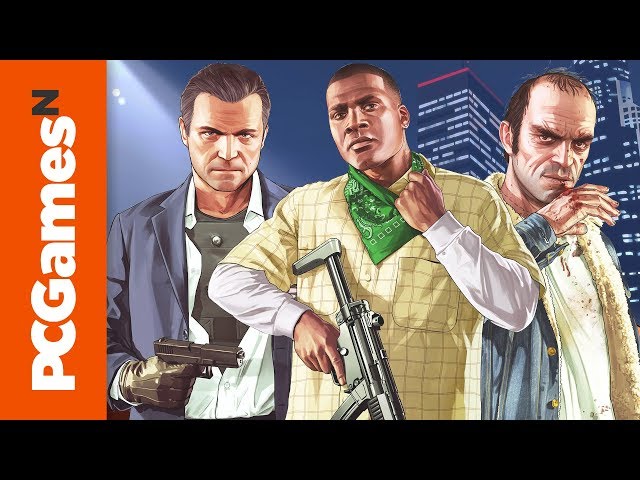 It's worth pointing out that some of those decisions will be made by developers, not publishers. Borderlands has often had pretty well-fleshed-out DLC, while Rockstar has steered clear when it comes to both GTA V and Red Dead Redemption 2. Still, we can always hold out hope for GTA 6 DLC – once that game actually gets announced, of course.