Halo Infinite is over a year away from release, but it's already causing drama – although it's not from the game itself, but from the game's developer 343 Industries instead. Just two months after the departure of creative director Tim Longo and the appointment of executive producer Mary Olson into a lead producer role, Olson has already moved on and Halo Infinite is without two of its leading developers.
The change was spotted on Mary Olson's LinkedIn profile (via Windows Central), which says that she has already departed her lead producer role and moved to Midwinter Entertainment – a Seattle-based indie developer currently working on survival game Scavengers.
Predictably, the departure of both the game's creative director and lead producer within less than two months has disturbed many Halo fans. John Junyszek, community manager at 343 Industries, provided a response to the situation over at Reddit – in an attempt to calm the situation. "There is no creative dilemma inside the studio, and there's no writing on the walls," he says.
Junyszek starts by clearing up the misconception that Olson actually replaced Longo as creative director when he left, which isn't true – she was just promoted to lead producer at the same time. "If that's what actually happened, I could totally understand getting worried," he adds, "but that isn't the case."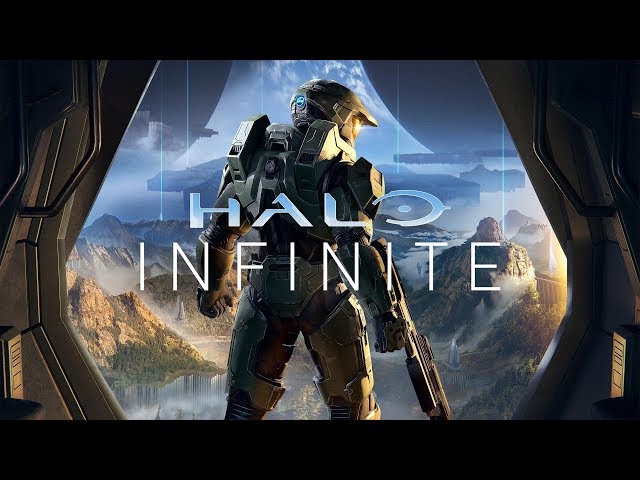 "To put it simply," he explains, "producers are the ones tasked with making sure the studio is always moving forward." By comparison, Tim Longo's role as creative director was "to help make creative decisions around the design and direction of the game." Completely different, in other words.
Junyszek also adds, "I'd like to reassure everyone that the entire Halo Infinite team is rallying behind the game and is working hard to make sure we can execute on its vision."