Do you like Ubisoft games? Would you like the chance to share your enthusiasm with fellow fans, learn about upcoming games, and even meet the people behind them? If so, then you'd like to go to the Ubisoft Experience – and your friends at PCGamesN can make that happen.
The Ubisoft Experience (aka, UbiXP) is a new, community-focused show that'll be a part of three major gaming festivals around the world. In the UK, it's coming to Insomnia65, one of the UK's biggest such festivals, in Birmingham at the end of the month. Full details of the UbiXP will be published on its website soon, but will include developer panels, meet-and-greets, contests, esports, and of course, the chance to get your hands on Ubisoft's line-up of games. Check out the site or the trailer below to get a taste in the meanwhile. Of course, there's plenty to see at Insomnia too – head to its website to learn exactly what.
So, how do you get involved? Everyone else has to buy tickets for Insomnia, with an add-on ticket to UbiXP as an optional extra. But we have ten pairs of tickets that'll get you in to both shows to give away.
A few important points of housekeeping. We're giving away ten pairs of Insomnia/UbiXP tickets, so if you win, it'd be good to have a friend in mind that you'd like to bring. The tickets will get you into both shows on Saturday 24 and Sunday 25 of August – note this is not the same as a 'weekend ticket', which includes the Friday (ours do not). Finally, you'll need to arrange your own travel to, and accommodation within, the fine city of Birmingham UK in order to attend – so please don't enter if you can't do this.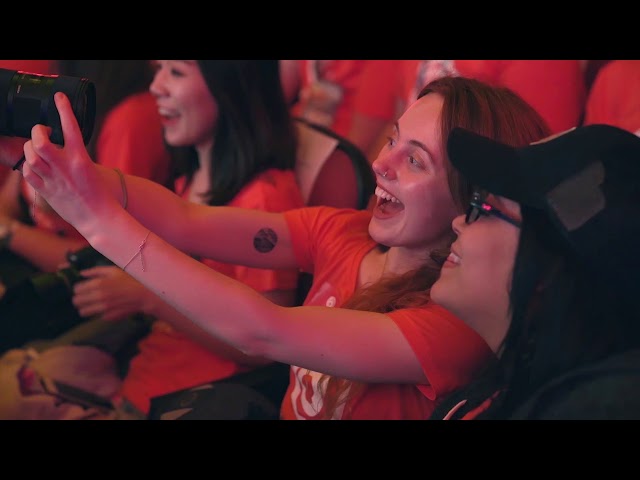 If you want to win then you need to enter the competition via the widget below. Complete the one action available and you're done. If you win we'll need to put you in touch with Ubisoft via email to ensure you receive your tickets – we won't send you spam, we promise. Please read our terms and conditions before you enter.
While you're here, give us a Like over on the PCGamesN Facebook page, or follow us on Twitter, and we'll keep you up to date on all our future giveaways.