Intel is coming out swinging over at E3, 2019. During the company's 'gaming performance for the real world' event in LA, Intel challenged AMD and its upcoming Ryzen 3000 processors to "come beat us in real world gaming."
AMD is set to talk about its 5000-series Navi GPUs and Ryzen 3000 CPUs in greater detail during the LA show – taking place on June 10 at 3:00pm PDT if you want to tune in – but Intel scooped an early Sunday slot to get ahead of the red team and attempt to call out AMD on tangible performance in common workloads including gaming, and, what it believes to be, unrepresentative synthetic benchmarks.
"So you're going to hear a lot about gaming CPUs this week," says Jon Carvill, VP of marketing, says. "They may or may not come from certain three letter acronyms. That said, here's what I want to challenge you. I want to challenge you to challenge them. If they want this crown come beat us in in real world gaming, real world gaming should be the defining criteria that we use to assess the world's best gaming CPU. I challenge you to challenge anyone that wants to compete for this crown to come meet us in real world gaming. That's the measure that we're going to stand by."
Intel is reportedly shifting focus away from touting bigger and better specs as the primary sales driver for new chips, Carvill and chief performance strategist (and ex-journo), Ryan Shrout, say during the event. Rather it's focusing on real-world performance – that's its latest manifesto – with a look towards architecture, workload, and implementation. Convenient timing, that's for sure.
Get the best: These are the best CPUs for gaming for the time being
One of Intel's targets for unrepresentative benchmarks was Cinebench R15/20. This is a popular benchmarking software among reviewers, but Intel holds that, seeing as so few users actually use Cinema4D by its own internal numbers, performance in this benchmark does not equate to real-world utility.
And no wonder it now thinks so. Back at Computex AMD showed off its Ryzen 7 3700X squarely trumping Intel's Core i7 9700K in that very same benchmark. Similarly AMD's Ryzen 9 3900X topped the Cinebench performance of Intel's enthusiast i9 9920X during AMD's testing.
Intel recently launched its 10th Gen mobile processors on the 10nm process node, fitted with Gen11 graphics technology. These will feature the Sunny Cove architecture, the first major departure from the Skylake architecture introduced on the desktop back with 6th Gen chips.
However, Ice Lake chips, featuring the Sunny Cove architecture built upon the 10nm process node, are not expected to land in the desktop for quite some time.
But Intel is confident that, even following AMD's July 7 launch, its Core i9 9900K processors and the newly-announced i9 9900KS, that it has assured is a genuine shipping product, will still retain the world's best gaming processor crown.
Intel also claimed that most users won't benefit from the bandwidth offered to a graphics card by PCIe 4.0 "not today and not in the immediate future," with only the maximum, highest-fidelity HDR 4K, 144Hz resolutions necessitating high bandwidth. AMD X570 motherboards will offer double the bandwidth of PCIe 3.0 thanks to the new standard, which has largely been touted for an increase in platform storage and I/O device connectivity.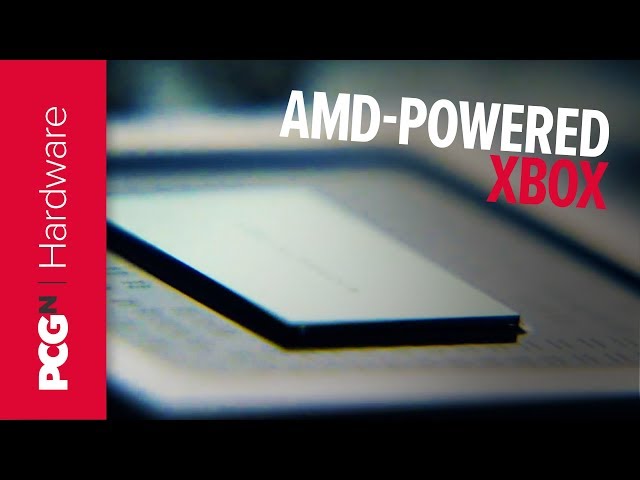 AMD has opted for TSMC's 7nm process node with its upcoming AMD Ryzen 3000 processors, which will launch on July 7. It's touting a rather considerable IPC increase of 13% with the Zen 2 chips, and it's going to seriously ramp up the pressure on Intel and will certainly prove popular among consumers.
Will Intel's special edition Core i9 be able to not only keep up but maintain a convincing price/performance ratio? Intel is confident it will, but I'm not entirely convinced. With AMD's Ryzen 3000 launch creeping closer, we will to put these claims from both sides to the test and find out once and for all soon enough.