Chaotic anime fighting game Jump Force will release early next year. A press release issued yesterday confirms that the game, which features a roset from across several different shows, will be available in the Americas from February 15, 2019.
If you've not already seen Jump Force in action it's definitely worth a look, even if (like me) you're not the biggest anime fan. It's a 3v3 anime fighter, not too different in concept from this year's Dragon Ball FighterZ, but with what feels like a more 'realistic' 3D art style. You can take a look at the game's latest trailer in the video towards the bottom of the article.
Bandai Namco's press release also announced two new Jump Force characters. First up is Ryo from City Hunter, who comes armed with his iconic Cult Magnum and some lightning quick reflexes. He's joined by martial arts expert Kenshiro from Fist of the North Star, as well as a brand-new stage – as well as Ken and Ryo, the trailer below shows off the game's take on the French capital, Paris.
Despite the havoc that's clearly been wrought across the city, major landmarks – most notably the Eiffel Tower and the Arc de Triomphe – are still standing. Sadly, the same cannot be said of Ken and Ryo's opponents in that trailer, who find themselves well and truly pummeled by the new fighters.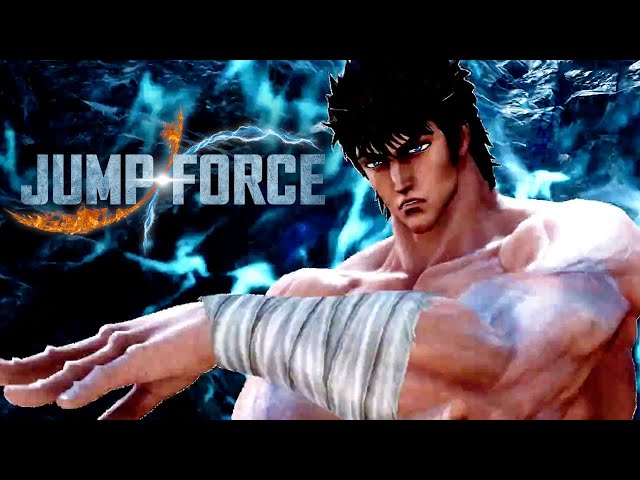 Obviously you'll have to wait a little while until you can play Jump Force, but pre-orders are available now, offering a new lobby vehicle and exclusive costumes for three characters.