We've been seeing early bits and pieces of the survival MMO Last Oasis for ages now, and the game's massive wooden walkers have, at the very least, left a striking visual impression. We don't have very much longer before we see how Donkey Crew's take on the post-apocalypse is shaping up. Last Oasis officially hits Steam this month.
Last Oasis comes to Steam Early Access on March 26. As with many online, player-driven sandbox games, the devs want to make sure that all the basic features are working at a big scale, so Early Access will help make sure the economy, clan warfare, and combat are all in working order before the full release.
In its early form, Last Oasis has a full trading system, constructable wood walkers, player clans that can grow, prosper, and make war with one another, a host of social features, and non-player enemy creatures. (Oh, and a grappling hook.) Over the course of Early Access – scheduled to last "12 to 24 months" – the game will get new biomes and climates, as well as additional gear through an expanding tech tree.
Take a fresh look at the battles you can expect in the trailer below.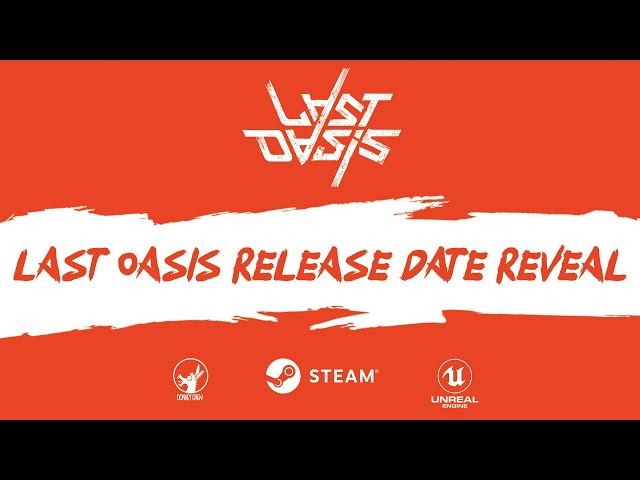 We're past the heyday of survival games, but Last Oasis is putting together a world that might just breathe new life into the genre. We'll see for ourselves how it turns out very soon.