League of Legends' next big update is patch 8.19, otherwise known as the Worlds patch. This is, in fact, a pretty small update, as it's the one that the pro-teams will play on as they battle it out for the opportunity to lift the Summoner's Cup when Worlds 2018 kicks off next month.
What that means is that Riot is trying to avoid making any major changes. After all, it's probably better not to mess with the meta too much just ahead of one of the world's biggest esports tournaments. With that in mind, there are currently only a few balance changes to champions, and no changes to items or runes.
What there is, however, is a pair of extremely good new skins. Kha'Zix is this year's Championship skin, and he comes with a slew of chromas to let you show off your favourite pro team's colours. Elsewhere Malzahar gets a new Hextech skin. As with all of the other Hextech skins, you'll only be able to access the skin through League of Legends' crafting system, but I'm sure it will be worth it.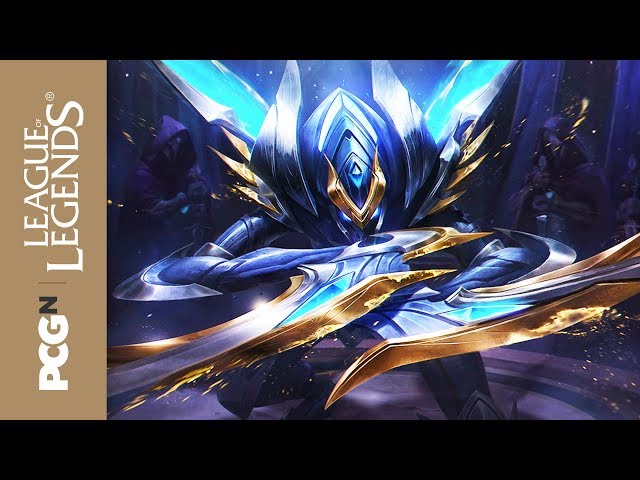 lol patch 8.19 release date & downtime
We don't know the exact release date for patch 8.19 yet, but the schedule is bi-weekly, so expect it on Wednesday, September 26. We'll update when Riot do, but keep an eye on the server maintenance page for the latest update.
Lol Patch 8.19 Balance changes
Patch 8.19 Champion Changes
Darius – buffed
Crippling Strike (W):

Bonus physical damage increased to 50/55/60/65/70% from 40/45/50/55/60%.
Apprehend (E):

Armor penetration increased to 15/20/25/30/35% from 10/15/20/25/30%.
Elise – buffed
Rappel (Spider E):

Cooldown decreased to 22/21/20/19/18 seconds from 26/24/22/20/18 seconds.
Fiora
Duelist's Dance (P):

Healing increased to 40-125 from 30-115
PC 4 This is the desc, which can contain html to add <strong.>
Kha'Zix – buffed
Void Spike (W):

Evolved Spike Racks slow potency increased to 60% from 40%.
Isolated target slow potency increased to 90% from 80%.
Kog'Maw
Base Movespeed:

Increased to 330 from 325
Living Artillery (R):

Range increased to 1300/1550/1800 units from 1200/1500/1800 units.
Janna – buffed
Tailwind (P):

Bonus movespeed conversion to damage changed to 25/35% at levels 1/10 from 15/25/35% at levels 1/7/13.
Jarvan IV – buffed
Martial Cadence (P):

Cooldown per target changed to 6 seconds at all ranks from 10/8/6 seconds at levels 1/7/13.
Pyke – buffed
Death from Below (R):

Execute damage increased to 250-605 from 200-605.
Nunu & Willump – buffed
Consume (Q):

AP ratio on champion damage decreased to 50% from 70%.
AP ratio on heal decreased to 35% from 70%.

Snowball Barrage (E):

Snowball AP ratio increased to 6% from 5%.
Willump's Turn AP ratio increased to 80% from 50%.
Tahm Kench – changed
HP per level:

Increased to 102 from 95
Base HP:

Decreased to 540 from 610
Thresh – buffed
Death Sentence (Q):
Mana cost decreased to 60 from 80.
Cooldown decreased to 16/15/14/13/12 seconds from 20/18/16/14/12 seconds.
---
Patch 8.19 Item Changes
Liandry's Torment – changed
AP:

Decreased to 75 from 80.
Unique Passive – Torment:

Max health as bonus damage increased to 1.5% from 1%. Burn damage changed to 2.5% from [doubled].
---
Patch 8.19 Rune Changes
At the moment, there are no rune changes in League of Legends patch 8.19. Check back over the next couple of weeks for more information.
---
Patch 8.19 Skins
Championship Kha'Zix – 1350 RP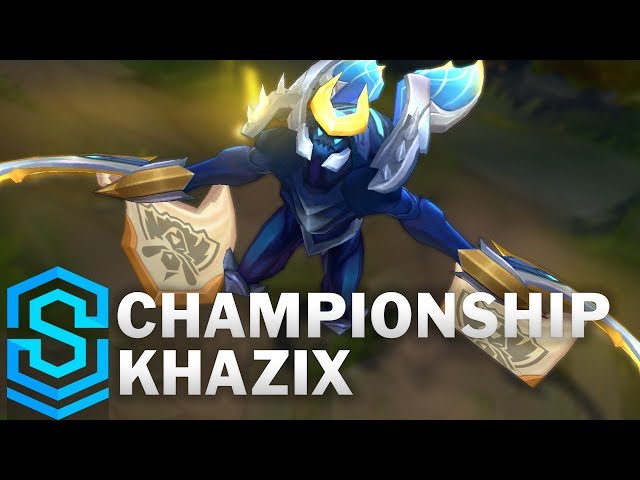 Here's his splash:
Hextech Malzahar – Hextech crafting exclusive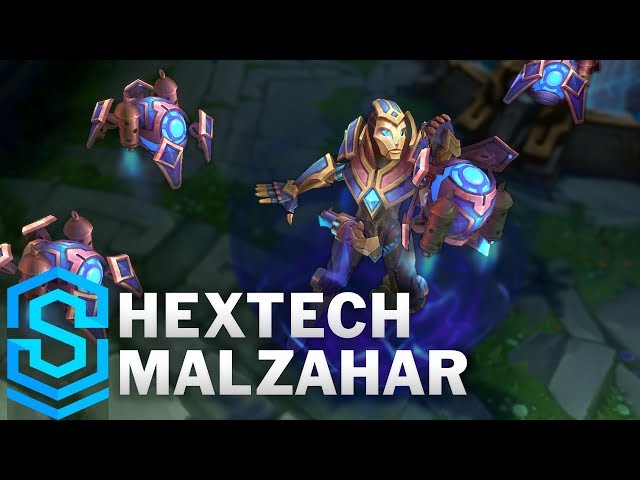 Here's his splash:
---
Lol patch 8.19 Login screen
Each patch has its own login screen with unique music. They're always fairly excellent, and 8.19's is no exception – this time round, it's focused on Worlds 2018.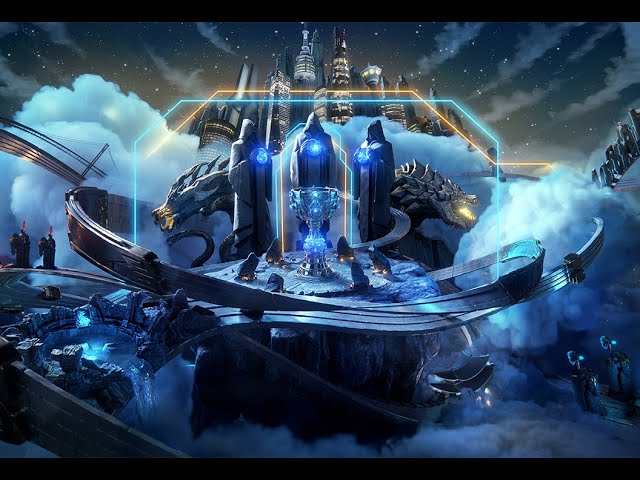 That's all we've got for you when it comes to the League of Legends patch 8.19 notes, but check back for the patch 8.20 notes in a few weeks' time.