What if 2001: A Space Odyssey, System Shock, and Myst had a three-way baby? Leave aside the methodological questions prompted by that premise and consider instead how grimly handsome the offspring might be: a dark sci-fi text adventure in which you wrestle with a murderous AI. Something a little like Lightstep Chronicles, perhaps.
Based on the Dark Horse Comics series Lightstep, Lightstep Chronicles released only yesterday. You play a military captain exploring a crashed but rather beautiful art deco spaceship on an alien planet. Turns out the ship has a hidden agenda – one that isn't necessarily compatible with your continued existence. To stay alive, you'll engage in a bit of puzzle solving and verbal sparring with the ship's deranged, menacing AI.
Lightstep Chronicles is the work of veteran Serbian studio Eipix, also known for the Dark Parables series of hidden object games. To learn more, check out its Steam page or the trailer below, which is thick with Ridley Scott sci-fi/horror vibes. How many times must space marines learn not to touch glowing alien artifacts? If it glows, it's always bad.
Anyway, if you're interested, we've got 50 Steam codes to give away. Read on for terms and conditions and how to enter. If you're lucky enough to win and unsure how to redeem a Steam key, it's as simple as clicking on the plus button in the bottom-left of the Steam client and clicking 'activate a product on Steam'.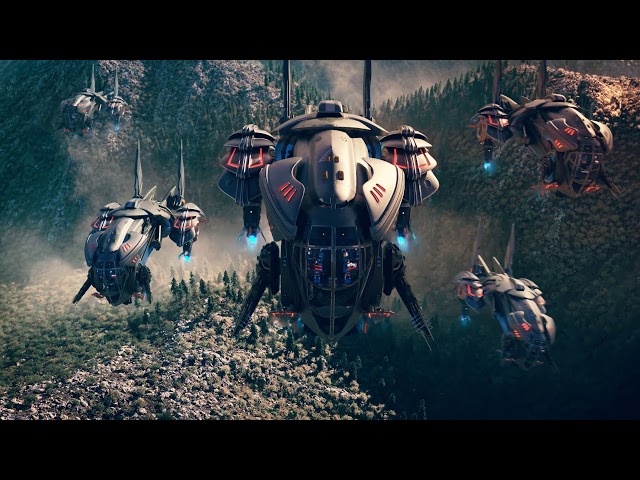 If you want to win then you need to enter the competition via the widget below. Complete the one action available and you're done.
We'll also need your email address so we can send you a code upon winning – we won't send you spam, we promise. Please read our terms and conditions before you enter.
While you're here, give us a Like over on the PCGamesN Facebook page, or follow us on Twitter, and we'll keep you up to date on all our future giveaways. You can find loads more freebies in our handy best free PC games feature!