Microsoft has just announced a new flight simulator. Imaginatively titled 'Microsoft Flight Simulator', the new sim was unveiled at the publisher's E3 2019 conference, and is set to achieve lift-off some time in 2020.
Microsoft unveiled a trailer for the game earlier today, but other than looking very pretty, that trailer doesn't reveal all that much in and of itself. There are, however, some very impressive and realistic-looking cityscapes, and the attention to detail paid to both the planes and the real-world locations – I spotted the pyramids of Giza, Dubai, and San Francisco's Golden Gate Bridge – they're flying over is astounding.
Thanks to the description below the trailer, however, we learn a little more. That tells us that the game will allow you to fly everything "from light planes to wide-body jets," across a "realistic world." And when I say across, I mean it – the description says that you'll be able to create a flight plan letting you "fly anywhere on the planet," day or night, and in a host of weather conditions.
If you're a thrill-seeker, it looks like you'll be well catered to, as the trailer also shows a small plane doing tricks around the tip of Seattle's famous Space Needle.
Take-off: Here are the best simulation games on PC
You can check it all out for yourself in the video below: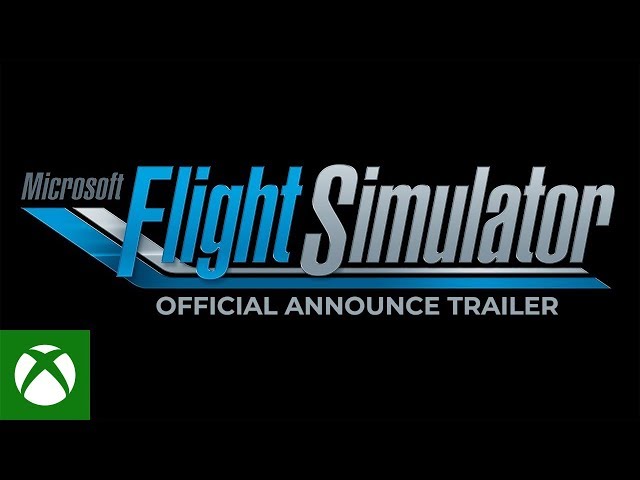 Sadly, we don't have an exact release date, but we do know that we'll get to take to the skies once again some time next year.