Taleworlds Entertainment has released a new trailer for Mount & Blade II: Bannerlord. The trailer, which teases some aspects of the game's campaign, accompanies the game's showcase at Gamescom, where fans of the series get the chance to play a hands-on demo.
While the trailer (which you can watch below) doesn't go into much detail on any one point, there's still plenty to see. Players can explore the game's detailed towns and cities in third-person, trading with merchants and kitting out their characters, before heading out into the world to engage in that all-important combat.
If you'd prefer to stay a little closer to home in order to do that, you can head to the fighting pits and take part in tournaments, but there's also plenty of opportunities to get stuck in on a wider scale, from brawls in alleyways to the larger-scale skirmishes that fans of the Mount & Blade series will expect. Whether you plan to fight with bow, sword, or axe, on horseback or on foot, there's plenty of options.
Particularly satisfying is the moment where your character occupies a chokepoint, holding off a squad of enemies with a few mighty swings of his axe, before the rest of your army surge up to meet you. There's also an impressive cavalry charge – check out the trailer for yourself to see how it goes down.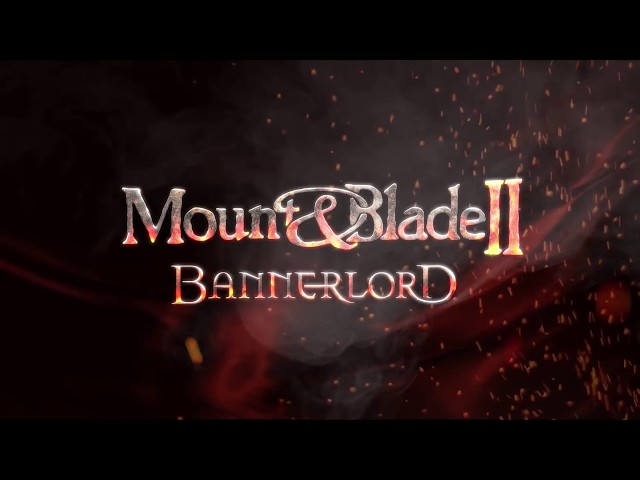 Sadly, the Mount & Blade II: Bannerlord release date is still a closely-guarded secret, with no further word on the game's release. With a working demo in the hands of players at Gamescom this week, however, hopefully we won't be waiting too much longer to get our hands on it.