The Nvidia RTX 4060 won't be the GeForce graphics card top dog, especially compared to the RTX 4090. Yet, it may prove popular with budget builders looking to maximise value. This, of course, depends on its price point and how well it stacks up against competitors, like upcoming AMD RDNA 3 GPUs.
When it comes to the title of best graphics card, it could be argued that the RTX 4060 is a ruler in waiting. The 60-class pixel pushers often prove to be the most prolific members of every GeForce series, and Nvidia is likely expecting this GPU to accrue a similar level of popularity.
While support for Nvidia DLSS and other features like Nvidia Reflex is something of a given for the RTX 4060, we've compiled all the rumours and leaks surrounding its release date, price, specs, and benchmarks.
Nvidia RTX 4060 price speculation
The Nvidia RTX 4060 price is yet to be confirmed, but we can expect the mainstream GeForce GPU to cost far more than the RTX 3060, if its siblings are anything to go by.
The RTX 4090 and RTX 4080 debuted with much higher MSRPs than their previous generation equivalents, with team green increasing prices by $200-$500 USD. It's unclear how much more expensive we can expect the RTX 4060 to be, but it's highly unlikely it will come in at the same $329 price point as the RTX 3060.
When is the Nvidia RTX 4070 release date?
Nvidia hasn't announced an official GeForce RTX 4060 release date as of yet, but there's reason to suggest the RTX 4060 Ti and RTX 4070 could arrive first. Both cards will apparently use the same GPU as the RTX 4070 Ti, and production may begin as soon as February 2023.
Team green is also still dealing with an overabundance of RTX 3000 GPUs, so the company will likely hold off launching this GeForce graphics card for as long as they can while stocks dry up.
Nvidia RTX 4060 specs rumours
The RTX 4060 won't be the top dog in terms of lofty specs, but if it balances performance and price, it'll win over the hearts of budget builders. Tools like Nvidia DLSS and Frame Generation will ultimately help force RTX 3000 graphics cards into retirement, providing the card retains a lower MSRP.
The best power supply should be more than enough to satiate the mainstream GeForce GPU, but rumours suggest the RTX 4060 could consume more power than the RTX 3070. So, if you're planning on upgrading your low-spec rig, you might want to switch out your PSU.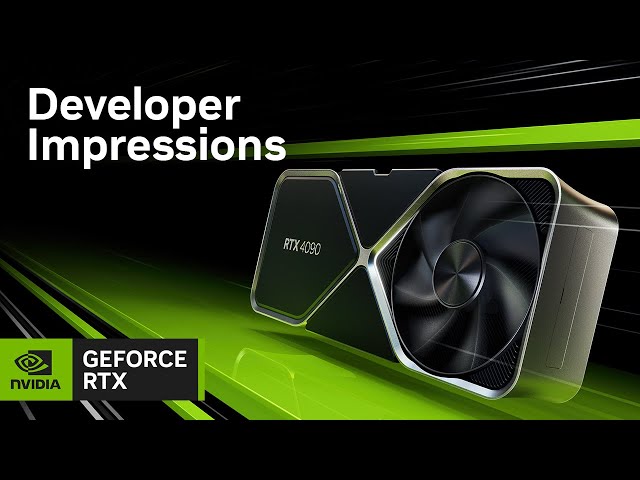 Nvidia RTX 4060 benchmark rumours
It'll likely be a while before the first RTX 4060 benchmark sees the light of day. That said, reliable rumour mongers are already peddling their best guesses and insider information on the pixel pusher's power.
Recent whispers hint that the Nvidia RTX 4060 Ti may only offer RTX 3070 performance, which means the non-Ti version would, theoretically, pack less of a punch. Naturally, tricks like DLSS 3 and Frame Generation help give the entire RTX 4000 range an edge over Ampere, but the AI tech might not be enough to convince some enthusiasts.
We'll be able to provide our own benchmark results when the RTX 4060 arrives on the scene, comparing it with the results in our RTX 4080 review and other graphics cards.