Oculus Link is now in public beta. Available within the Oculus PC app, the new feature allows players to tether their standalone Oculus Quest headset to their PC with a USB Type-C cable and access the Oculus Rift's library of games and apps. There's just one thing you should know – Link isn't officially supported on a single AMD graphics card.
Let's start with the positives – and there's a whole heap of them for Nvidia-powered PCs. Oculus Link is a new feature to the VR ecosystem that allows owners of the company's standalone headset to act as a surrogate Rift when tethered via a capable and high-quality USB Type-C cable. That means the full breadth of titles available on Oculus Rift – which often require a discrete graphics card – are now open to a much wider audience.
To ensure Oculus Link is installed and ready to go, you'll need to update the Oculus PC software (at least 1.43 or higher). Also check your Quest is running the latest operating system (11.00 or higher). With everything updated, open the Oculus App and plug in your USB 3.0 Type-C cable (it must support both power and data). A prompt should appear in VR asking for permission to access device data: press deny. If you jumped the gun and clicked allow, you've fucked it. Go directly to jail, do not pass go, do not collect $200, unplug your headset, and start again.
From there you'll be prompted to enabled Oculus Link (beta), now select enable and remote rendering will begin.
The following Nvidia graphics cards are supported by Oculus Link.
Titan X
Desktop GTX 1060
GTX 1070
GTX 1080
GTX 16-series
RTX 20-series
All other graphics cards are not officially supported by Oculus Link on its graphics cards. The team behind the feature is continuing to validate further GPUs as the beta test continues, and hopefully there will be more added to this list over the next few months.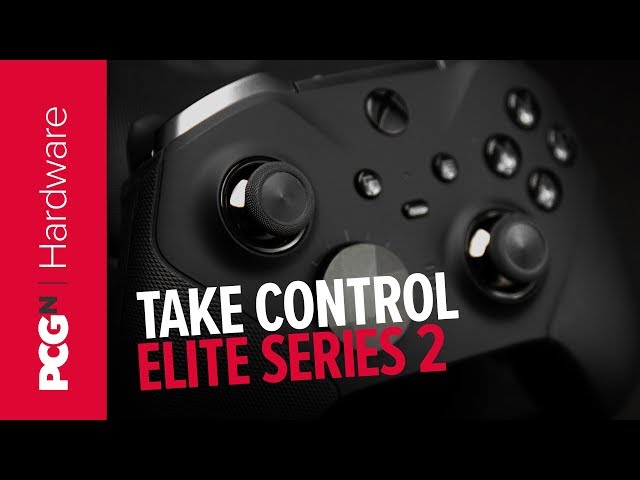 Perhaps then we'll see a single AMD graphics card make the cut. Currently not a single AMD graphics card, whether that be an R9 390 or RX 5700 XT, is supported by Oculus Link. So while this functionality is pretty ace for Nvidia owners, it might be a little sour for AMD ones.
Related: The best VR games on PC
Oculus is reportedly working with AMD directly to support Oculus Link, so all is not lost. Expect more on this by the time beta is over.
Oculus recommends a high-quality Anker USB cable for compatibility. This will set you back $8 (£7).