Ori and the Will of the Wisps will release on February 11, 2020. Microsoft confirmed the date at the Xbox E3 conference, and that the game will come to Xbox Game Pass at launch.
That news comes to us via a new trailer for the game, and while Ori is looking as adorable as ever in the new footage, it doesn't take long before things take a turn for the worse – if you're not the biggest fan of spiders, it might be worth steering clear of the new video (although we've embedded it further down this article for those of you who aren't so faint of heart).
As ever, there's plenty of fast-paced platforming, and a bunch of horrible monsters you'll be wanting to avoid. things perk up towards the end of the trailer, however, as Ori and an adorable owl fly past text announcing the game's release date. The description of the trailer states that Ori and the Will of the Wisps will be available via both Xbox Game Pass and Steam.
Other than that, details are still pretty limited. That description also tells us that we'll be visiting "a vast and exotic world," and attempting to "unravel Ori's true destiny."
Without further ado, here's that trailer: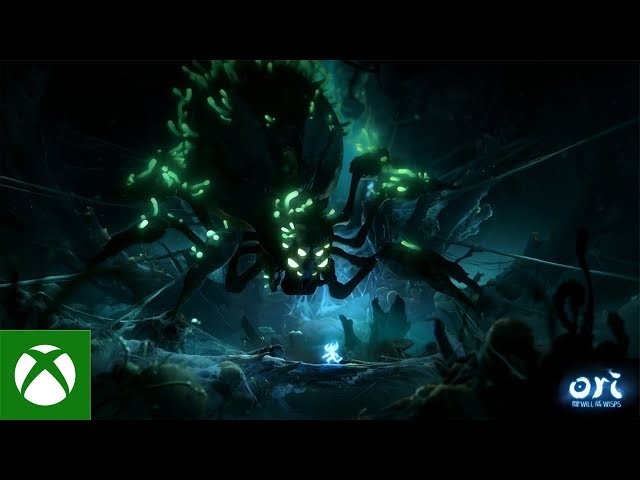 With a release date now within site, we should have more details to share soon.