The latest Overwatch animated short has just been shown at the Korean Overwatch Fan Fest, and it comes as little surprise that it focuses on D.Va. In the wake of a hard-fought battle, the esports-star is forced to fight again, but this time without her Meka Squad allies by her side.
The short, which is titled 'Shooting Star' (and which you can watch below) shows D.Va, who's most-often referred to in her video by her real name, Hana, coming to terms with how hard-fought her most recent victory against the omnic was. There's not much opportunity to rest, however, as more omnic suddenly appear to attack Busan – which, as it happens is a brand-new Overwatch map hitting the PTR today.
D.Va's is one of the more dramatic and fast-paced shorts released so far, as the omnic pull no punches in their attempt to take her – and the city of Busan – out. It also seems to serve as the inspiration for the character's ultimate ability, Self-Destruct, as we can see in the video's explosive finale.
I won't go into too much detail – as I mentioned, you can check out the video for yourself below.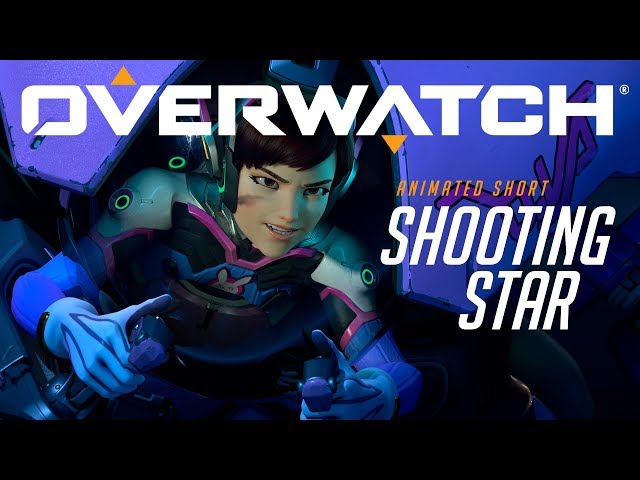 You can check out everything we know about the new Busan map in the link above. The map should be available on the PTR right now, but there's currently no word on when exactly it'll hit the live servers.