Nearly nine years after the launch of its predecessor – and decades after Panzer General, the classic wargame that inspired it – the Panzer Corps 2 release date is finally within reach. Multiple years' worth of delays have held it back, but developer Flashback Games' aim remains the same: classic wargaming depth mixed with modern visuals and presentation.
Panzer Corps 2 is set to launch on March 19, 2020 across "all major PC stores," including Steam. There's no word yet on price. At launch, the game will include 61 campaign scenarios, randomly generated skirmishes for single-player and multiplayer, 1,000 unit types, and mod support through a scenario editor to extend the content even further.
Perhaps the biggest change over the wargames you're probably used to is the modern graphical treatment. Panzer Corps 2 makes the jump to Unreal Engine 4, and as you'd expect will scale up to anything including 4K. But it's not dropping the classic features – multiplayer options will include everything from live online games to play-by-email.
You can take a look at the game in action via the video below.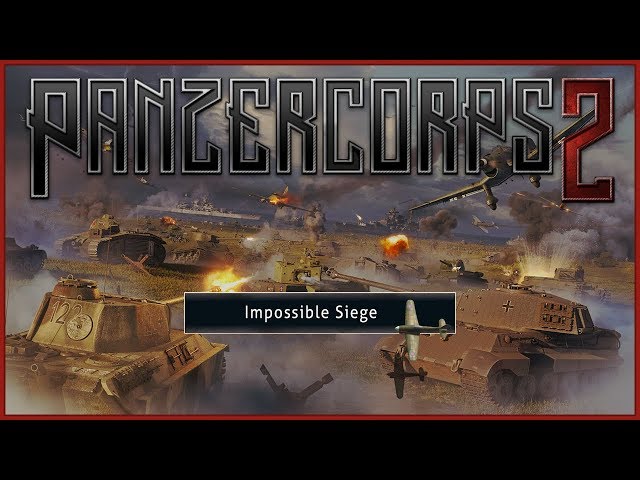 Panzer Corps 2 looks to be a promising addition to the ranks of PC strategy games, and we'll learn how this multi-generational wargame revival stacks up in two months' time.