June 1, 2021 Phantasy Star Online 2: New Genesis officially launches on June 9.
While Phantasy Star Online 2 finally made its way to English-speaking audiences earlier last year – officially, anyway – the original game launched in 2012 and wasn't especially impressive-looking even then. Phantasy Star Online 2: New Genesis aims to change that, and now we know exactly when it's going to launch.
The Phantasy Star Online 2: New Genesis release date is set for Wednesday, June 9. (That's one week from now, as of this update.) The usual Wednesday maintenance will be pushed forward by "one or two days" to accommodate the release, and the details of the Road to New Genesis Event will change ahead of the launch – though the devs haven't revealed exactly how they're changing just yet.
New Genesis won't replace standard PSO2, but it looks like Sega is hoping players will start to transition over. Log-in bonuses for PSO2 will end as they're introduced for New Genesis.
If you can't wait to dive in, check out the Phantasy Star Online 2: New Genesis character creator – it's available on the official site, it'll let you make a cool anime dude or lady (or robot?) ahead of launch, and it'll even run a benchmark to let you know how the full game will run on your machine.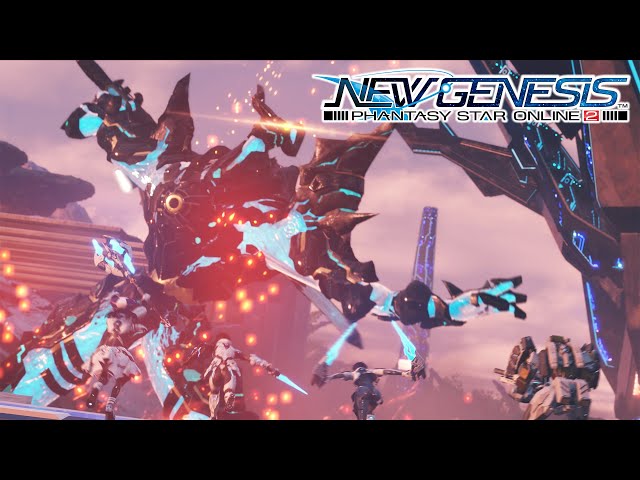 Sega's MMORPG has had a long road out of Japan, but now we're actually getting New Genesis on time. What a world.