Snapshot Games has released a development roadmap for Phoenix Point. The detailed map allows members of the public to take a look at everything appearing in the game's third backer build, as well as a detailed look at some of the other features that the developers are currently working on.
The release of the roadmap coincides with the news that Backer Build 3 will be delayed slightly. In an update video posted earlier this week, studio founder and XCOM-creator Julian Gollop says that the team are working to add the Geoscape strategic layer to the game, alongside the traditional tactical gameplay.
If you don't remember, the Geoscape is a world map that controls where you can go to tackle objectives, and how safe it is to get there (and back). You'll have access to missions within two circular areas, centred on your initial base. The smaller circle dictates the area from where you can make a safe return, while missions in the larger circle can be reached, but will be a one-way trip (unless you can find enough fuel on your journey to get you home again).
In the video below, Gollop says that adding the Geoscape to Backer Build 3 will create "a much fuller and more interesting game experience, that will more closely represent the final game."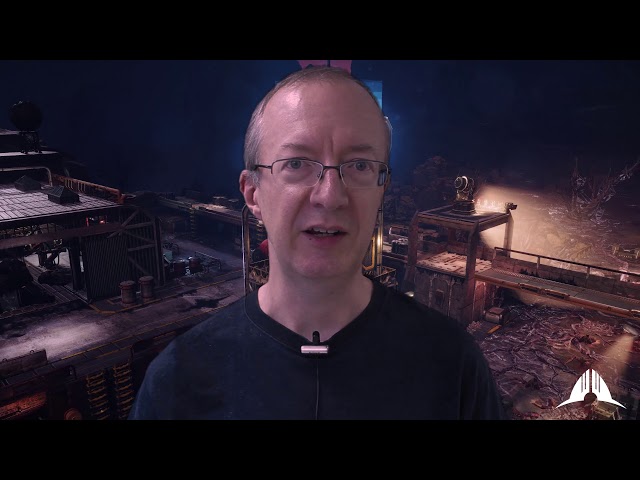 The bad news, however, is that means the Backer Build will be delayed slightly. Gollop says that you can now expect the new build to arrive at "the beginning of November." Check out the Phoenix Point roadmap if you want to see what else the team are working on – not everything's on show at this point, but there's a lot to take a look at.