Sony has finally announced a PlayStation accessibility controller, and it aims to "remove barriers to gaming" and hopefully help more players across the board. While the pad seems to be specifically designed for PS5, it might share compatibility traits similar to the Dualsense.
Dubbed Project Leonardo, the new PlayStation accessibility device offers a similar experience to Microsoft's Xbox Adaptive controller, but features a shell-like design that's in keeping with the PlayStation 5. The setup uses a series of interchangeable panels and chonky analogue sticks that come in a variety of shapes and sizes, while 3.5mm AUX ports enable compatibility with custom attachments and bespoke devices.
In a statement, Project Leonardo's designer, So Morimoto, says the pad has "no one 'right' form factor," and the final design was approved by a dozen accessibility experts. In theory, the pad has everything it needs to become one of the best PC controller options with accessible features at its core, providing it isn't somehow locked to Sony's console ecosystem.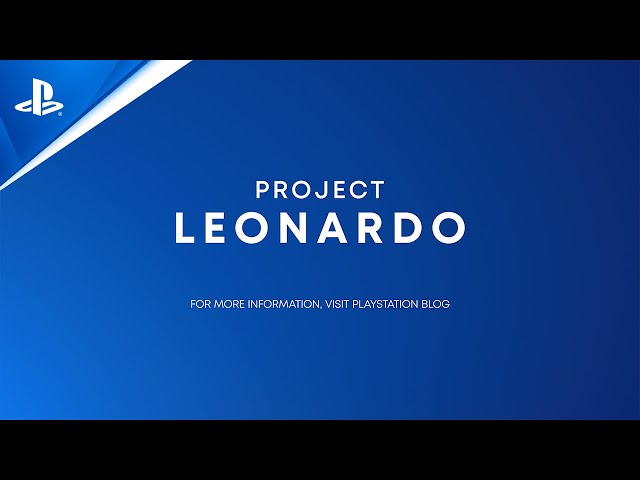 Ensuring that Project Leonardo works on PC just like the Dualsense is essential, especially if the PlayStation platform expands beyond console hardware. We can't imagine why it wouldn't work, so the device will hopefully contribute to efforts across the entire gaming space, rather than just PS5 accessibility.
The Project Leonardo announcement doesn't mention price or a release date, but Sony says it'll share more details in the future. Microsoft's similar device is on the expensive side, coming in at $129 USD, but Sony's pad will hopefully arrive with a more affordable MSRP attached.