Power Rangers: Battle for the Grid launched as a solid, if somewhat expensive and barebones fighting game last year, but a series of free updates and paid DLC have given the game a solid following in a dedicated community. Now, it's the first fighting game to offer full cross-play across all four major platforms.
The game's 2.0 update lands today, which adds PlayStation 4 to the existing cross-play pool on PC, Xbox One, and Nintendo Switch. You can play ranked, casual, direct, and lobby matches with anybody on any platform, and if you're playing multiple versions, you can enjoy the benefits of cross-progression.
Games like Killer Instinct and Street Fighter V have offered cross-play between PC and a single console platform. Indie fighter Fantasy Strike combined its Steam, Switch, and PS4 cross-play pools last year, though there was no Xbox version in the mix. Brawlhalla does have full cross-play across all four systems, but as a platform fighter it's a bit different from the usual genre entries.
Today's Power Rangers update also adds the aforementioned direct matches and lobbies, greatly expanding the game's online offerings. Battle for the Grid has, against all odds, pushed its way into the conversation around fighting games in an astounding way.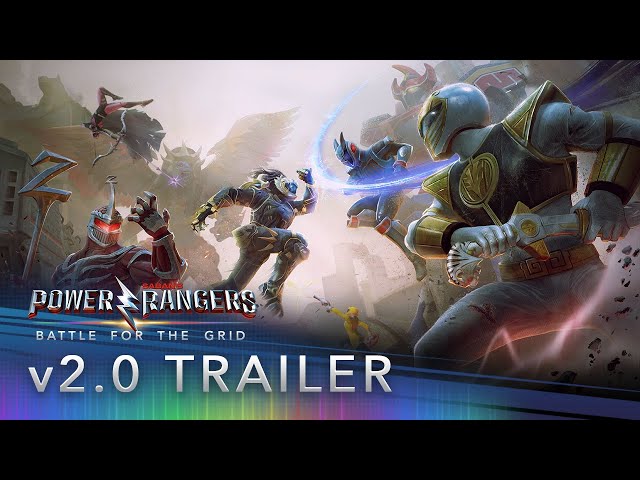 You can see a trailer for Power Ranger's big new update above.