September 9, 2019 Following the initial announcement, Capcom has now released the first gameplay footage of Project Resistance.
Capcom unveiled Project Resistance in a CG teaser trailer earlier this week, and that brief glimpse suggested a cooperative multiplayer game where four survivors take on hordes of zombies controlled by a mysterious overseer. Today we've got the full breakdown and yeah, that's exactly what this will be.
The game is still known as Project Resistance, but Capcom says that is a working title. Development is a partnership between Capcom and NeoBards Entertainment – the studio behind many past Capcom ports and remasters – and will be built in the RE Engine which powered recent hits like the Resident Evil 2 remake and Devil May Cry 5.
One player is the 'Mastermind,' who follows the four survivors through a network of security cameras. As the Mastermind, you use a "strategic deck of cards" to build in monsters, traps, and other obstacles. You can take direct control of the monsters, including – as implied by the previous trailer – Mr. X himself.
The survivors, then, have to survive the Mastermind's traps while completing objectives and solving some light puzzles to progress. Each character has unique abilities, but there are no details on what those are just yet. You can see the game in action below: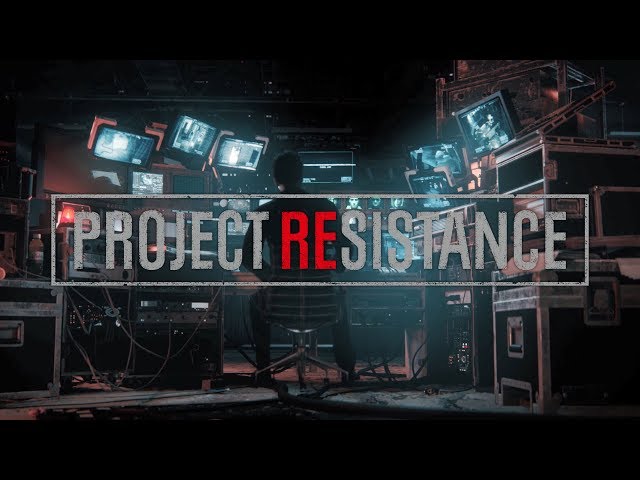 Project Resistance will come to PC via Steam, but a closed beta scheduled to run from October 4 through October 7 will be exclusively available to players on PlayStation 4 and Xbox One. If you want in on the console action, you can get details on how to sign up at the official site.
No word yet on exactly when Project Resistance will launch, but between the closed beta and likely further details at TGS, we'll learn much more soon.