Ada Wong has been given a new look for Resident Evil 2's coming remake, if a screenshot – leaked and posted to Reddit – is an accurate indication.
Players of the original games will remember Wong as a covert operative who somehow managed to pull off high-octane missions, dramatic killshots, and backstabbing in a consistently clean dress-and-high heels combo. Her newest look, however, appears to be a lot more practical and geared to the real needs of an active agent. In the leaked screenshot, Wong has ditched her classic red dress and stilettos in favour of a large 1950s PI-style trench coat and sunglasses.
It's a radical change, but many fans are holding on to hope that the original outfit will still make an appearance. Their speculation is that the coat merely conceals her red dress, which will appear in a scene of dramatic horror-action when, inevitably, the coat is thrown aside, so the real zombie arse-kicking can begin.
Perhaps anticipating some backlash against its new vision for the series, developer Capcom has repeatedly stated in press releases that Resident Evil 2 is not going to be a 'one-to-one' remake. The new Ada, visible over Leon's shoulder in the leaked screen below, appears to support that.
Still, the notion of change in Resident Evil has been generally well-received by its community, who have praised the series for its change of direction following the dark horror of 2017's Resident Evil 7: Biohazard.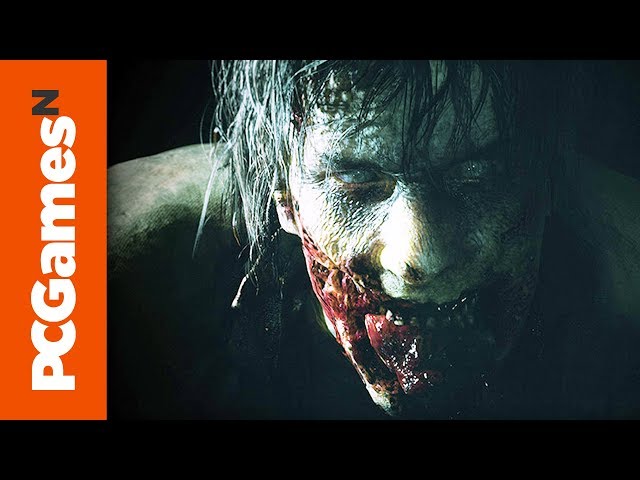 This new leak comes after a flurry of news surrounding the remaster, which is set for release in January 2019. Fans of the series have so far been treated to a new trailer at this year's E3, which included snippets of the game's glorious graphical redesign, alongside promises of newly designed scares to make even the most hardcore fans surprised.