All the Resident Evil games are a bit weird. Even the more serious-looking remakes are often goofy as hell, but that's what makes these horror games so special. This is why so many of us fans want to see even more of the classic Resident Evil games remastered, even outside the numbered entries, and Capcom has heard us.
Earlier this year on Tuesday, June 20 Capcom held its 44th annual shareholders meeting, with all the documents regarding that meeting being made public earlier this week on Thursday, June 6.
During the question and answer portion of the meeting, Capcom was asked by shareholders about a number of IPs, but a very interesting question relating to Resident Evil came up.
"Will you be providing high-end visual remakes of only the main numbered entries in the Resident Evil series?" one shareholder asks. That's a question that Capcom itself has put to Resident Evil fans recently too.
"We are carrying out discussions regarding the future expansion of this series so it can be enjoyed by a wide audience," Capcom responds, in an initially innocuous response that actually has a lot more going on.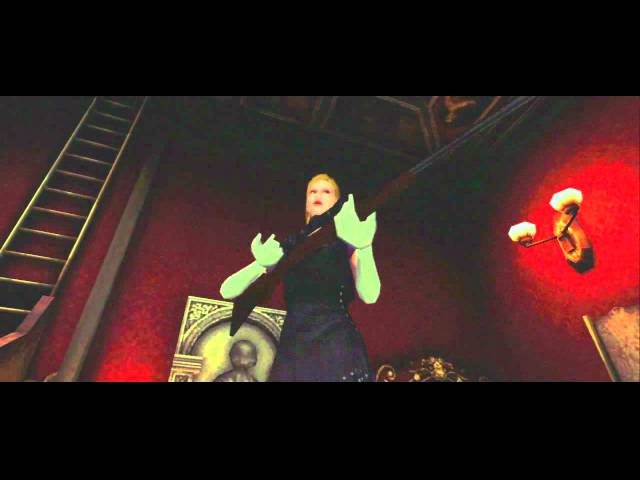 Since 2019's Resident Evil 2 remake, Capcom has been making its way through the classic numbered entries, using the mechanics and core gameplay feel from Leon's time in Raccoon City as a base for further remakes. Naturally, the assumption would be that Resident Evil 5 and 6 are to follow this year's Resident Evil 4 remake, but the shareholder question seems to point to one game that desperately needs a revamp: Resident Evil Code Veronica.
Originally billed as the proper Resident Evil 3, this spin-off not only provides a direct follow-up to Claire Redfield's search for her brother Chris from RE2, but it also provides a massive amount of context for the Ashford family, one of the Umbrella Corporation's co-founders.
For my money, either Resident Evil 5 or Code Veronica makes sense as the next steps for the remake series. Ever since these remakes started coming out in conjunction with the Ethan Winters storyline, Capcom has been doing some minor retcons and lore expansions to the Resident Evil universe (which I won't spoil here), and Code Veronica is one of the best places to tie all of this together.
I think games like Resident Evil 5, 6, and Code Veronica are going to get the remake treatment at some point either way, with the very first game purposefully being left in the dark.
My guess is that once all the lore has been incorporated into these remakes, Capcom will go back to where it all began and give the Spencer Mansion the swan song it deserves. Not only making the best version of a Resident Evil 1 remake it can, but one that also ties the lore of games like 8 directly back to where everything started.
The Capcom Q&A holds a lot of really interesting answers for where the developer behind Resident Evil, Street Fighter, and Mega Man wants to go next (via GamesRadar).
In the meantime, you can get a fix of games akin to classic Resident Evil with a quick look at our breakdown of the best zombie games, or you can find some fellow history that embraces its limitations with our picks of some essential old games on PC as well.