Rocket League is still quietly trucking along as one of the most popular multiplayer games on the market, and the updates are not going to stop any time soon. The game's getting a brand-new limited-time mode called Heatseeker in the near future, and it looks to be a ridiculous but fun time.
Heatseeker is a 3v3 mode where the ball will automatically home in on your opponent's goal once you hit it. But if it's misaligned and hits the backboard – or an opponent hits it – it'll fire back toward your goal. On top of that, the ball gains speed every time it reverses direction. The first team to reach seven goals wins.
The trailer below makes it look like a fun take on the typical formula, and naturally it also includes a bonus cosmetic – you'll get the Hypnoteks player banner for logging in at any time while the mode is live. Heatseeker matches will grant XP just as normal matches do, so you won't miss out on any progression while playing.
Heatseeker goes live on April 16 at 9:00 PDT / 12:00 EDT / 17:00 BST, and disappears on April 20 at those same times.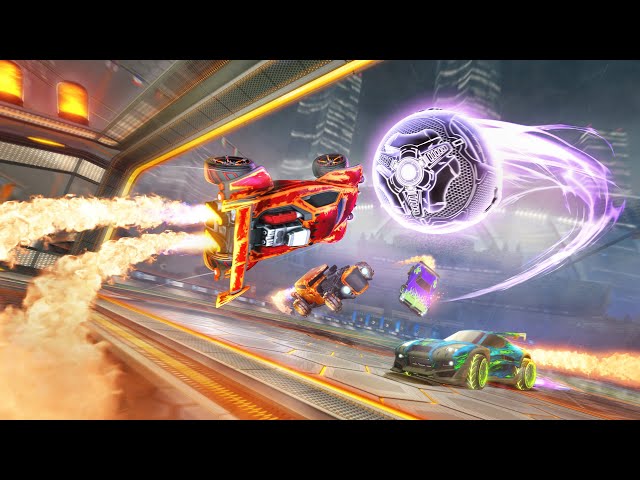 If you're looking for more multiplayer games, you can follow that link for a big list of great ones.