Following leaks from last week, Roller Champions has just been confirmed at Ubisoft's E3 2019 conference – and even though it's currently slated for release in early 2020 (according to Ubisoft), you can play today by downloading a time-limited trial from Uplay.
If you'd like to get involved in that, head here. The demo is live now and will run until June 14, so you've only got a few days. Ubisoft advises that the demo is only an alpha build, but the studio is keen to hear your feedback.
But what exactly are you signing up for? Product manager Stephane Drapeau elaborated on its design goals: it'll be a skill-based, PvP esports game, pitting two teams of three against one another. You'll race around a banked track aiming to score goals, and prevent your opponents from doing so by essentially battering them. There was much talk of recreating the locker room anticipation before a make-or-break sports event, and of making Roller Champions "as fun to watch as it is to play", so expect a big pitch to streamers and the esports community.
Judging by the gameplay trailer – which you can check out below – it looks as though Roller Champions will combine roller derby with Rocket League's aesthetics.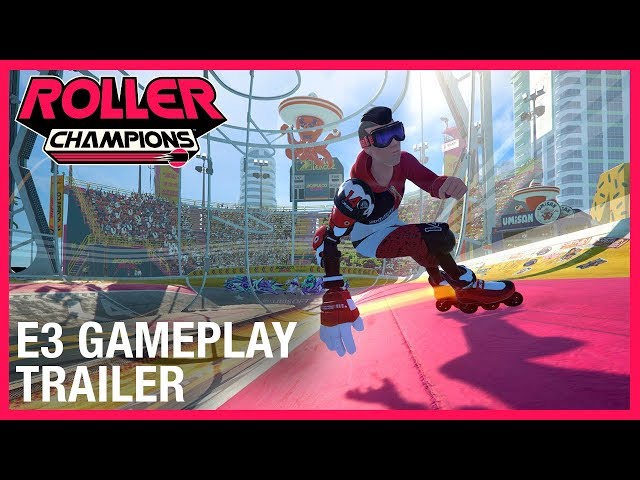 If you missed the news from Ubisoft's conference, well, you missed a lot. Check out our game tags on The Division 2, Watch Dogs Legion, and the newly-announced Rainbow Six Quarantine for the latest.
Related: check out the best multiplayer games on PC
We'll have plenty more from E3 2019 during the coming week, with staff both on the ground in Los Angeles and watching the conferences remotely, so check back soon.